More to explore
Share - WeChat Five additional Chinese cities are providing 144-hour visa-free transit as of Jan 1. Erik Nilsson and Yang Feiyue look at what these destinations offer.
It's a matter of time for travelers to five Chinese cities offering 144-hour visa-free transit as of Jan 1-and for the cities themselves.
Visitors can discover how more days mean more discoveries in these distinctive destinations.
These locations realize time is money. And travelers who linger longer speed up tourism growth.
The cities are Yunnan province's capital, Kunming; Hubei province's capital, Wuhan; Fujian province's Xiamen city; Shandong province's Qingdao city; and Sichuan province's capital, Chengdu.
They'll allow visitors from 53 countries to stay for up to six days without visas, provided they meet such conditions as presenting travel documents and tickets to their next destination country or region.
Chengdu has already opened an English-language hotline to answer questions about the policy.
And Xiamen will develop packages in English, Russian and Japanese for travelers who take advantage of the new rules.
The cities adopting the 144-hour policy join Shanghai, and Jiangsu and Zhejiang provinces in southern China; Beijing, Tianjin and Hebei province in the north; and Liaoning province in the northeast. These places have approved similar relaxations in recent years.
China Daily takes a quick look at what makes these newcomers worth taking a long time to see.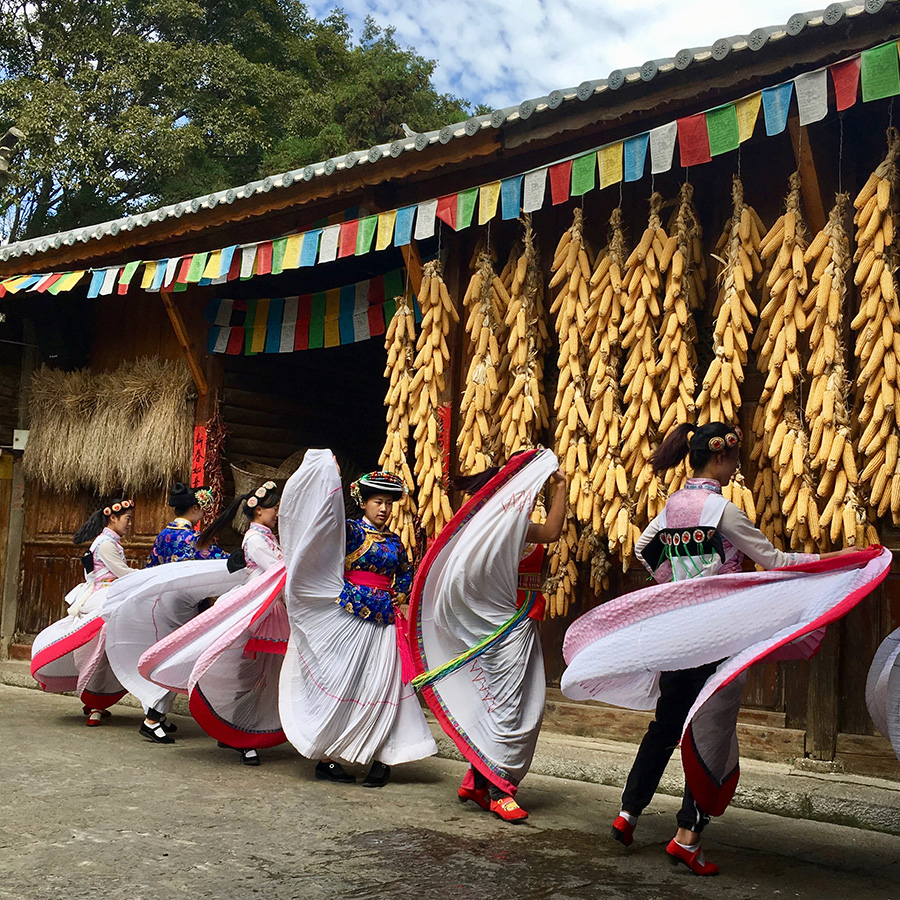 Kunming
Yunnan's "city of eternal spring" is where geology, ecology and ethnology converge.
Spires slice the skies of Kunming's stone forest like stilettos, often cutting people off from their sense of direction. (Staffers guide dozens of people who get lost in this otherworldly world to the exit every day.)
Visitors float on boats in the wetlands that soak Dianguzhen ancient town. The area is a tangle of walkways built over bogs and beaches, including a sandy strand that locals jokingly call "Kunming's Maldives".
The Yunnan Nationalities Village hosts houses built in the traditional styles of the country's 56 ethnic groups. Guests can join such performances as bamboo dances, in which they jump over poles clacked together at ankle-height-or, they try to, at least.