Innovation on a grill
Share - WeChat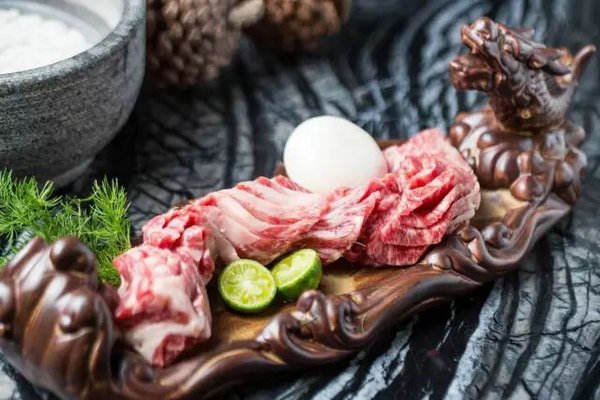 The sprawling Beijing Economic-Technological Development Area (BDA) in Yizhuang, a suburb in southeastern Beijing, is an emphatic symbol of China's innovation efforts.
But besides hosting a slew of companies from high-tech industries, the zone is also home to the flagship outlet of Iki.
What Iki sells is not cutting-edge software, bio medical solutions or electronic devices-it is barbequed meats.
And the restaurant's new location could not be more befitting. After all, innovation is the name of the game here. Innovation is also what has made Iki such a crowd favorite that customers must at times wait for hours before they can get a seat.
"We are empowered by innovation. This has been our slogan for the past eight years," says Lawrence Liu, the chef-owner of Iki. "Although it sounds kind of like an IT slogan, that's what we strive to achieve here."
Most Popular