Kashgar cuisine that links everyone
Share - WeChat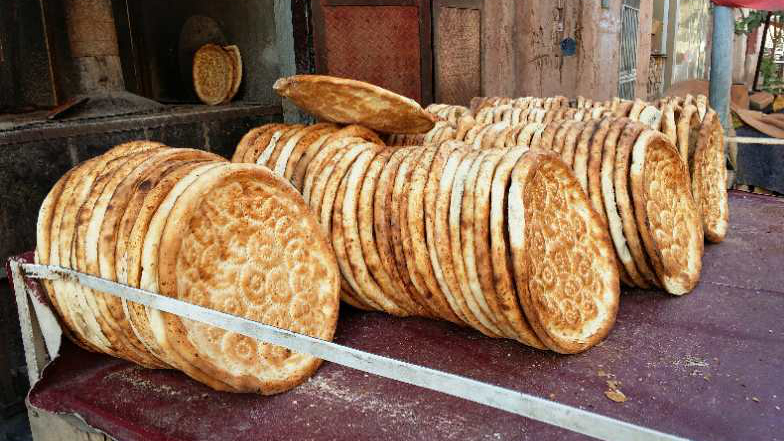 Cuisine is an important "name card" for a city. As the westernmost city in China, Kashgar is famous for its wonderful, diversified and delicious local cuisine.
Kashgar is known as a hub of communication and exchange for different cultures and civilizations, while the city's cuisine reflects the cooking styles of different ethnic groups in the Xinjiang Uygur autonomous region.
Different ethnic groups in Xinjiang have different cooking and eating methods. As the largest population in Kashgar (more than 90 percent), Uygur food dominates the city. The food is characterized by mutton, beef, chicken, carrots, tomatoes, peppers, onions and other dairy foods. Many Uygur dishes are influenced by other ethnic groups in both China's Xinjiang Uygur autonomous region and Central Asia, and popular local dishes are welcomed by both local residents and travelers.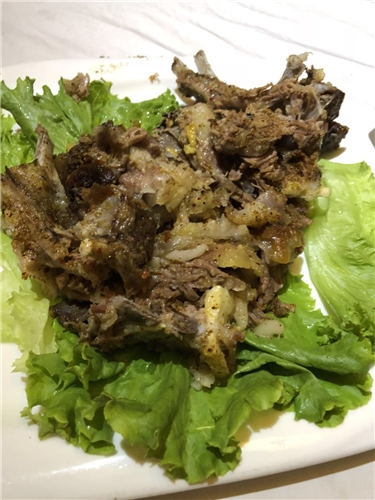 The most famous and popular local Uygur food is "kebab," or "kavap" in Uygur. Kebab can be found in streets, bazaars and restaurants in Kashgar, and is favored by both Uygur and Han residents. They are small pieces of meat roasted on skewers over charcoal, and usually made from lamb and spiced accordingly.
Most Popular