Innovation on a grill
Share - WeChat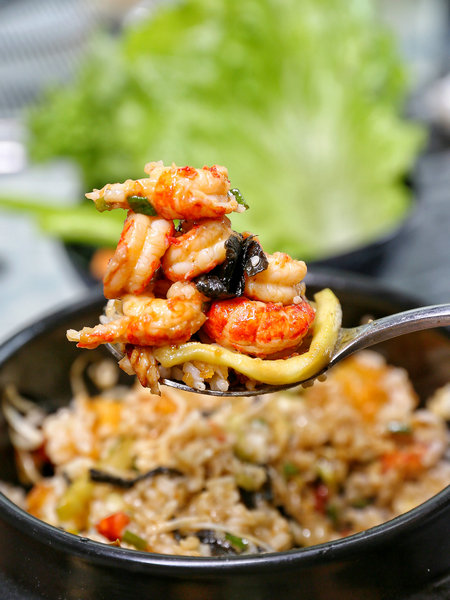 Even the decor at its flagship outlet reflects Iki's unique proposition. The loft-style space the restaurant is set in features four floor-to-ceiling wooden columns, each featuring hand carved patterns that look akin to fish scales, a row of wooden shelves stocked with various bottles of liquor, and an illuminated Himalayan salt-block wall. Completing this industrial chic vibe are the tastefully incorporated glass elements such as the stairs, a strip of mirrors and the aisle that separates the barbeque tables from the classy bar area.
It looks like the work of a renowned interior design firm. But like Iki's dishes, this scene is an original creation.
"All the designs here, be it the decor or our dishes, are done by us. There is no design company or culinary consultancy involved. Here at Iki, we want to express our ideas freely," says the 36-year-old, who claims to be a design buff.
Most Popular