Media's role in strengthening China-Russia ties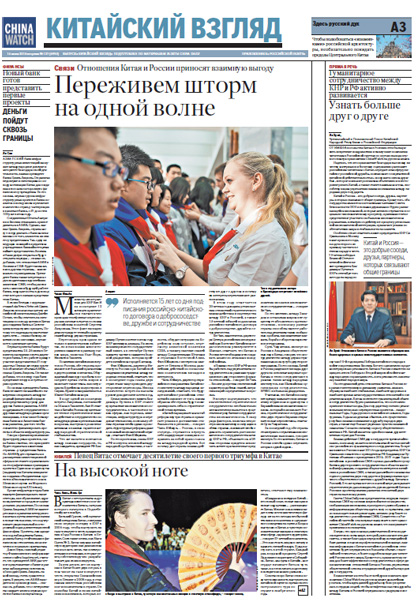 The first issue of China Watch in Russia.
China Daily issued a Russian-language edition of China Watch in Russia, under an agreement made with the leading Russian newspaper Rossiyskaya Gazeta.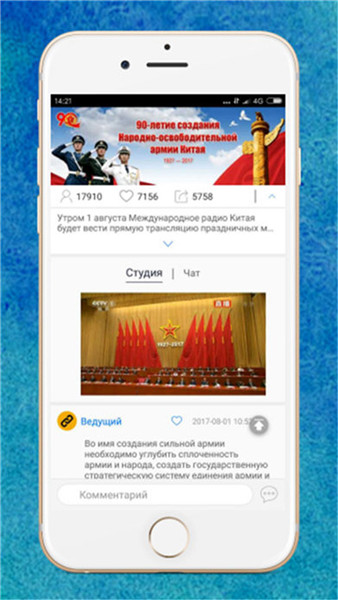 The screenshot of the China-Russia Headlines app.
China-Russia Headlines, a bilingual mobile news app produced by China Radio International and Russian news agency Rossiya Segodnya, has started providing news and information about the two nations' ties since July 4.