Home / World / Asia-Pacific
8 killed after avalanche hits E. Japan, 40 others injured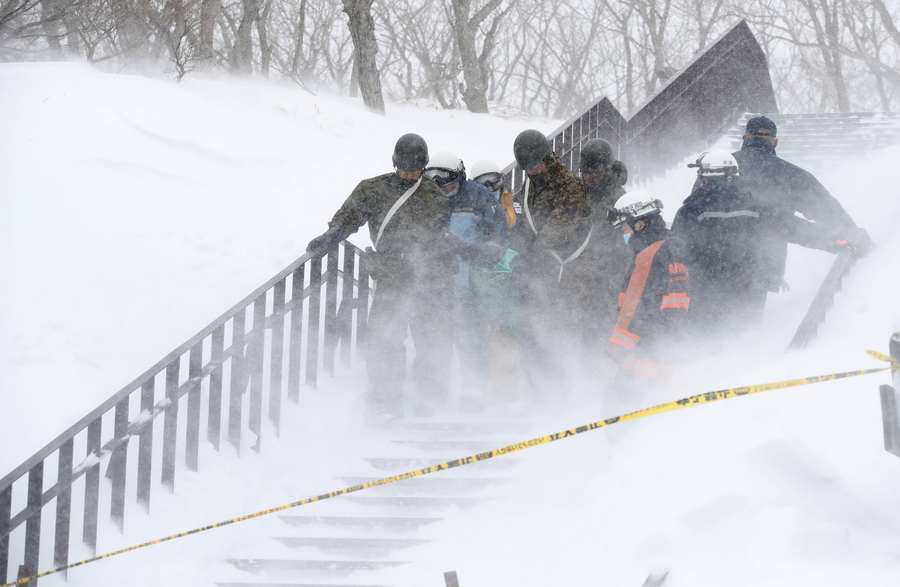 Among the 40 injured, two students who were severely hurt. [Photo/VCG]
Forty others were injured, including two students who were severely hurt.
Tochigi Prefecture is located in the Kanto region, 120 km north of Tokyo on the island of Honshu and its capital is the city of Utsunomiya.
The weather agency here said a 33-centimeter snowpack had been recorded in the town over an eight-hour period through 9 a.m. Monday and the Japan Meteorological Agency (JMA) had issued an avalanche advisory in the area.