7.7-magnitude earthquake hits Pakistan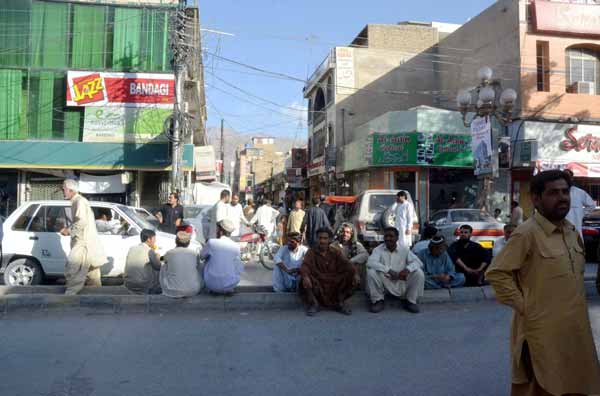 People evacuate from buildings after a severe earthquake in Quetta, southwest Pakistan, on Sept. 24, 2013. A 7.8-magnitude earthquake jolted Pakistan at 7:29 p.m. Tuesday (Beijing Time), according to the China Earthquake Networks Center. 
[Photo/Xinhua]
ISLAMABAD - An earthquake measuring 7.7 magnitude in the Richter scale hit southwestern part of Pakistan with strong tremors being felt in many parts of the country on Tuesday afternoon, local media quoted meteorologist as saying.