Billionaire unveils 'Hyperloop' transport sytem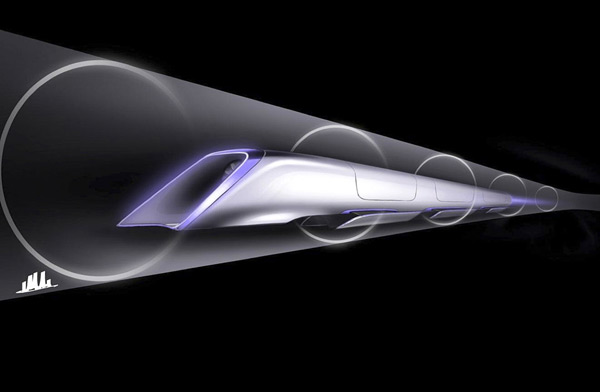 An image released by Tesla Motors, is a conceptual design rendering of the Hyperloop passenger transport capsule. [Photo/Agencies]  
Leading up to the unveiling, done on the SpaceX website, online speculation was feverish. Musk has been dropping hints about his system for more than a year during public events, mentioning that it could never crash and would be immune to weather.
During a Tesla earnings call on Thursday, Musk said he is too focused on other projects to consider actually building the Hyperloop.
"I think I kind of shot myself by ever mentioning the Hyperloop," he said. "I don't have any plans to execute, because I must remain focused on SpaceX and Tesla."
He said he would fulfill his commitment to publishing an open-source design, meaning anyone can use it and modify it.