Charms of the county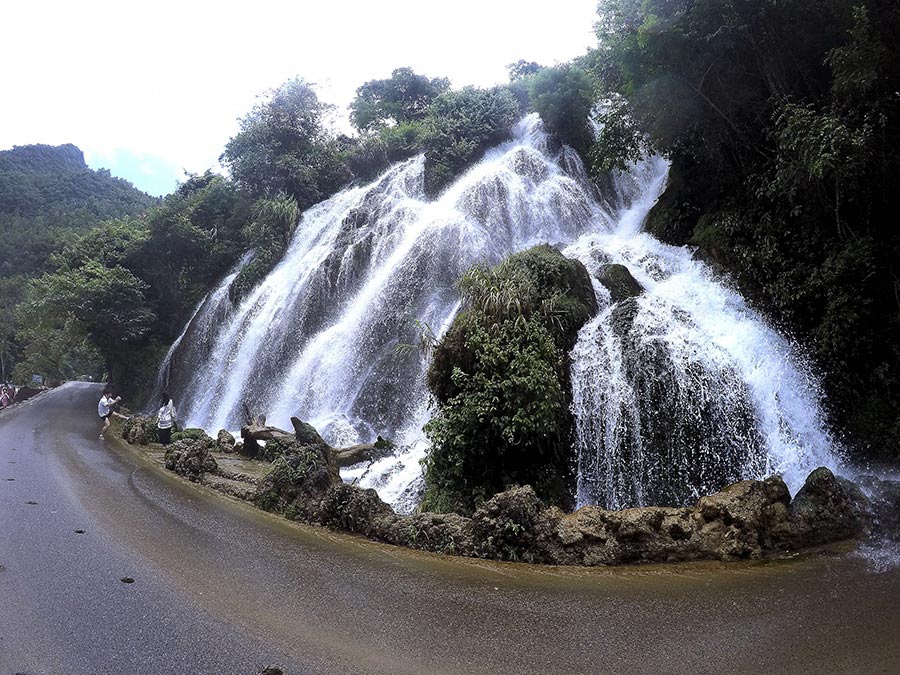 Libo, part of Qiannan Buyei and Miao autonomous prefecture, was put on the tourist map when it was listed as part of the South China karst world heritage site in June 2007. [Photo by Yang Feiyue/China Daily]
Hot springs, a plaza, and a flower park will all be constructed in the neighborhood.
"Those facilities will entice travelers to stay here longer," Xie says.
Her new inn is roughly a 20-minute drive to the east gate of Xiaoqikong and Daqikong and five-minute drive to the west gate, which will open soon.
She says she has made deals with several travel agencies and should have guests arriving as soon as the new inn is finished.
Commenting on the possible competition she faces from other hotels, Xie says the more, the merrier.
"I can only house so many people, if a very big group comes unless there is somewhere else to stay, they'll leave", she says.
"But if we have enough accommodation, more will come and stay. I will benefit from that."