10 tourist meccas for anime fans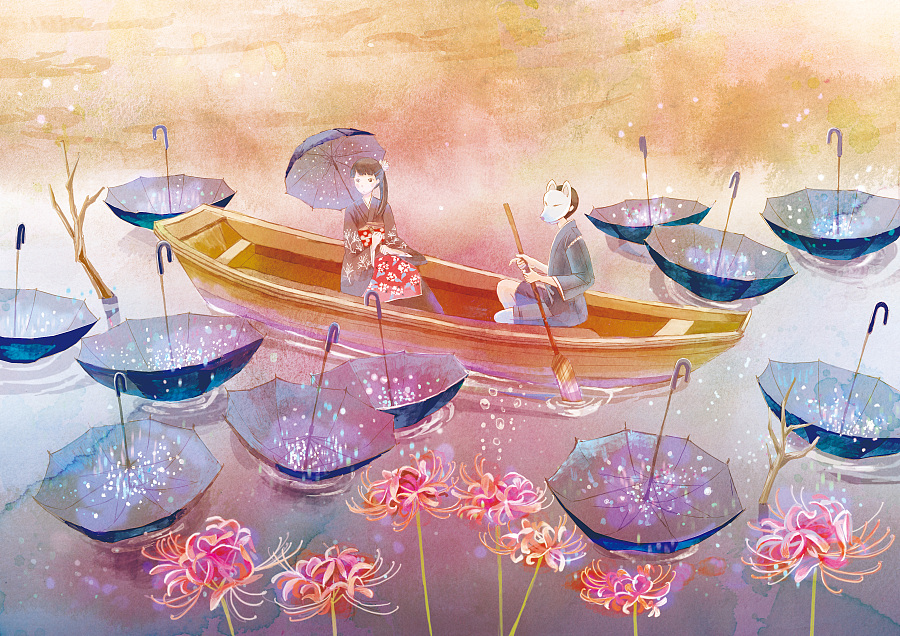 [Photo/VCG]
People who are interested in Japanese popular culture would no doubt know about ACG. Short for anime, comics and games, it refers mostly to Japanese anime, manga and video games. The term was coined by a comic fan in Taiwan and means two-dimensional space (or erciyuan in pinyin, nijigen in transliteration from Japanese).
ACG subculture has been gaining influence and popularity around the globe. The recent successful of ChinaJoy, the largest gaming and digital entertainment expo held in Asia, generated huge interest among young people.
Attracting nearly 350,000 visits in four days, the event shows there is an immense market potential for industries surrounding ACG such as tourism.
Mafengwo, a leading Chinese travel and social website, conducted a travel style survey focusing exclusively on post-90s in China. It shows that 42 percent of young people are willing to travel to the locations where movies, TV dramas or animations were filmed.
"Young people under the influence of ACG subculture are becoming the main body of tourists," Feng Xiao, director of the Tourism Research Center in Mafengwo, said. "They will start out on a journey if that is for their beloved ACG products."
In China, a number of ACG-themed tourist attractions are developing quickly. Shanghai Disney Resort, Hello Kitty Park in Zhejiang province, and World of Warcraft Park in Jiangsu province are among the first to explore domestic ACG tourism.
Japan, the originator of ACG subculture, boasts the most destinations including Universal Studios Japan, Odaiba, and Tokyo One Piece Tower.
Let's have a closer look at 10 tourist attractions inspired by ACG subculture. Which one would you pick as your next holiday destination?