Unlocking the innate senses of little urban explorers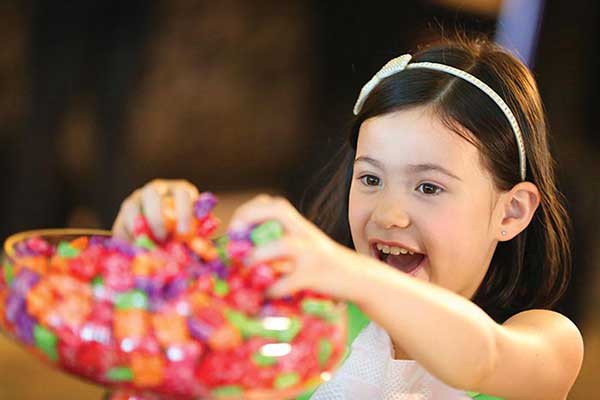 Children can unlock their innate sense of adventure through the Ritz Kids Night Safari. [Photo provided to China Daily]
As if staying at the world's highest hotel wasn't enough excitement for urban explorers, there could be no greater thrill for the little ones than turning the suite into a tented safari camp.
With The Ritz-Carlton, Hong Kong's all-new Ritz Kids Night Safari, the kids can check into the hotel themselves. Then, let those young pioneers-in-the-making bring the great outdoors inside as they quite literally set up camp in your room. They'll get torches, LED lanterns and a tent swaddled in Ritz-Carlton bed linens.
This fun programme, suitable for ages three to 11, was designed by renowned oceanographer Jean-Michel Cousteau and Cousteau's Ocean Futures Society for The Ritz-Carlton in 2013. It engages your children to interact with their surroundings in a fresh and original way, while introducing them to the four pillars of Ritz Kids discovery: water, land, environmental responsibility and culture.
Of course, discovery isn't just for the young – while the kids get to channel their inner David Attenborough, you'll get to indulge in an epicurean adventure of a Michelin-starred variety at Tosca, helmed by chef Pino Lavarra. Try chef Pino's beef carpaccio as an appetiser, followed by the seabass with lemon, chicken and sautéed seafood, and wrapping things up with a warm caramel apple and vanilla cake for the crescendo; all three courses are HK$498.
The days and nights of being wild don't get any more memorable than this.