Going somewhere? Don't forget to take these items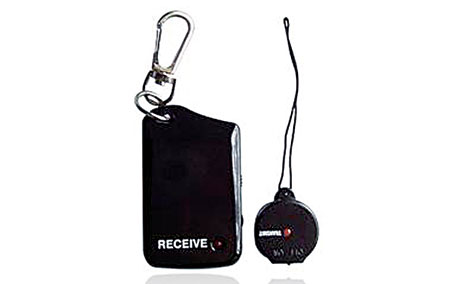 Luggage protector.
Luggage protector
Price: about 20 yuan
The anti-loss device has two parts. Tie the signal emitter on the luggage and keep the other button, the signal receiver, with you. Set a safe distance, such as 3 meters, between your luggage and yourself. The button will sound and vibrate when the luggage moves more than 3 meters away from you. It can be also applied to pets or children.