Snow draws millions to Xinjiang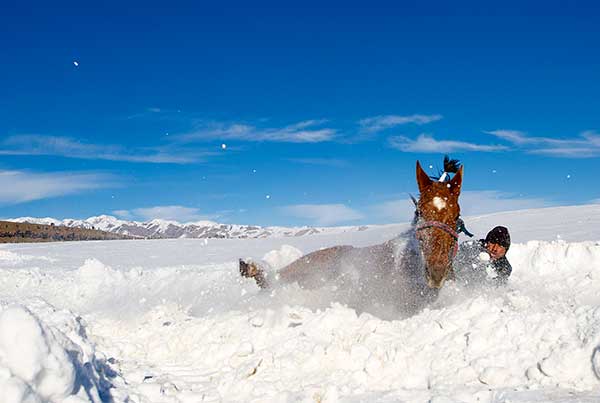 [Photo by Qin Jie/ for China Daily]
"We received 33,000 tourists last week, marking a 20 percent growth over the same period last year," said Huang He, marketing director of Silk Road International Ski Resort, a venue for the Winter Games. "Ski fans from all over the country chose to spend their Spring Festival in a new way."
In 2015, the regional government invested 20 million yuan ($3 million) in incentives for travel agencies to attract tourists to Xinjiang. The agencies received 50 yuan for every tourist they brought to Xinjiang from other parts of China. The incentive was 15 yuan in 2014.
Besides the stunning natural views and winter sports facilities, tourists also enjoy Xinjiang's diverse ethnic cultural activities, some of which can only been experienced in winter, Li Jidong said.
Xinjiang is home to people from 13 ethnic groups and each has a special way to enjoy the winter. People can stay with the Tuvans in their pointed houses in Kanas, for example, and try on skis made from pine trees and horse fur. They can also watch the Kazaks and their Golden Eagles catch rabbits in the snow in a hunting competition that is only held in the winter.