What to do with your plants over Spring Festival travel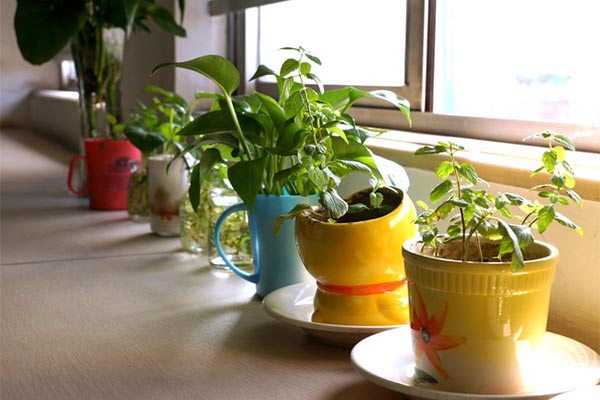 [Photo/Sina Blog]
Now that the Spring Festival rush has begun, many Chinese are leaving their homes in the big cities to travel a long way to their hometowns. But their pot plants, which were often kept for decoration and to purify the air, will be left behind. What to do with the plants? Here are some tips for helping them survive.
1. Send them to your local friend
Just call your friend, and leave the plants with them for Spring Festival. Then buy a small gift or bring back some of your hometown snacks, or give a red packet to your friend, as a thank you gift for providing shelter and water for your lovely plants.