Traveling into the future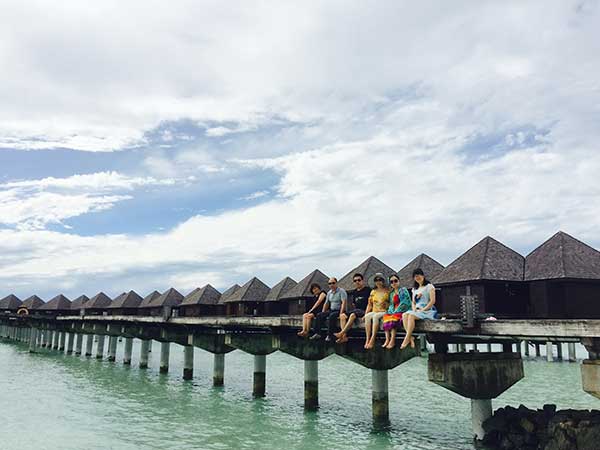 Relaxed visa policies for Chinese and other reasons have steered more Chinese traveling the world to the Maldives.[Photo provided to China Daily]
Insiders expect 2016 to be a shake-up year for outbound Chinese tourism. Yang Feiyue looks ahead.
China's outbound tourism was the global travel story of 2015.
It seems likely the same will hold true for this year, as trends that took root last year blossom and new seeds are planted.
The number of Chinese who travel overseas is forecast to reach 130 million - about 10 million more than last year, says Jiang Yiyi, director of the China Tourism Academy's International Tourism Development Institute, affiliated with the China National Tourism Administration. (Chinese have been the No 1 source of outbound tourists for four years.)
Countries will expand efforts to become more accessible to Chinese, especially in terms of language. International flights will increase. And Chinese will discover new destinations not currently on their radars.
Developed countries are expected to pay more attention to tourism's boon to their economies and will compete more fiercely to woo Chinese, Jiang says.
"The relaxation of visa policies toward Chinese and enhanced Chinese-language environment for visitors point toward the future," she says.