China's Grand Canal and Silk Road joined UNESCO's World Heritage list on Sunday at the 38th session of the World Heritage Committee which convened in Qatar. China now has 47 world heritage sites, second only to Italy.
China's heritage sites are either natural or historical treasures or both, and one can never grasp the true beauty or magnificence of these places unless you pack your bag, grab your camera and see them with your own eyes. Although all of the 47 sites are well worth visiting, here we recommend 10 places that are best visited during the summer season.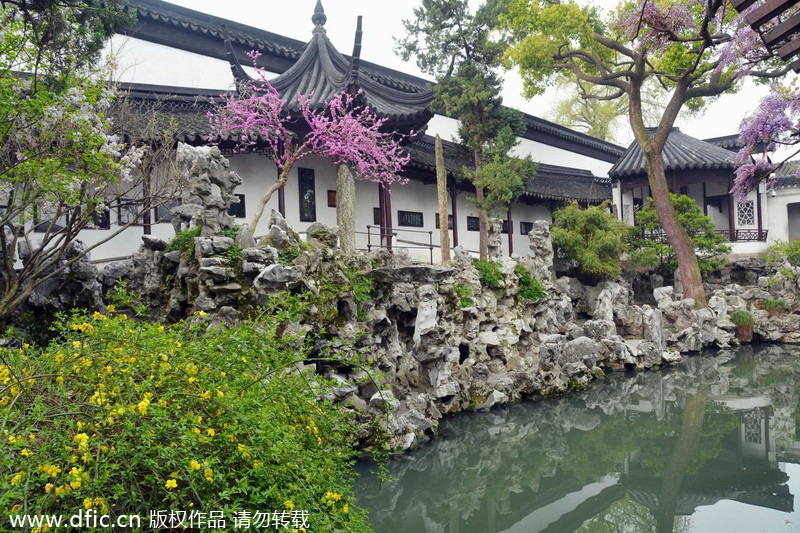 [Photo/IC]
1 Classical Gardens of Suzhou
Suzhou in Jiangsu province is a city of rivers and canals and also a city of gardens. Hence it is called the "Venice of the Orient." The Ming and Qing dynasties between the 14th and 20th centuries were its prime periods of garden building, when at one time there were more than 200 private family gardens. A dozen of them are still in good condition today, including the top four classic gardens–the Fisherman's Net Garden, Lion Grove, Humble Administrator's Garden and Lingering Garden.