The emperor arrives in qianmen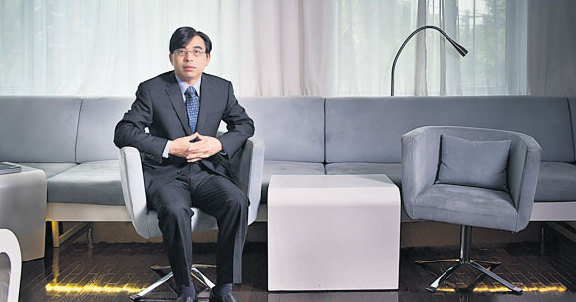 Liu Shaojun is founder and chairman of the Emperor Hotel Group. The group's latest hotel recently opened in Beijing's Qianmen. Provided to China Daily
Qianmen is currently more a tourist destination than a hot spot for Beijing's on-trend set, but it may just change soon, especially with the opening of the Emperor Hotel.
This member of the Small Luxury Hotels of the World joins other illustrious neighbors in Qianmen, including Capital M restaurant. Qianmen also hosts Beijing Design Week, another factor that will attract the young, hip crowd.
"The age of the cheap group tours is coming to an end, and the era of individual visitors who appreciate original design and experience is rising. We are here to embrace that," says Liu Shaojun, founder and chairman of the Emperor Hotel.
With less than 10 boutique hotels among the total of more than 800 major hotels, the potential is huge, Liu says.
"Boutique hotels, rather than five-star ones, will be the trend as in the West," he says, adding that he plans to open another 14 boutique hotels in the next five years.
At the Qianmen hotel, the US architect Adam Sokol handled the overall retrofitting and interior design while Canadian designer Dan Euse, best known for the 9/11 Memorial waterfall in New York, designed for the water features.
"I want to find a way to connect to Chinese culture that's more than superficial," says Sokol, 34. His previous works include the St. Albans School in Washington, DC and the Birdhouse in Buffalo in New York.