How to be a Super Bowl fan for a day
Advertisers pay big bucks
Competition is no less intense off the pitch. Super Bowl Sunday is the biggest day for advertisers, who would have racked their brains to entertain 100 million viewers, who for once ditch their usual distain for commercials and actually look forward to them.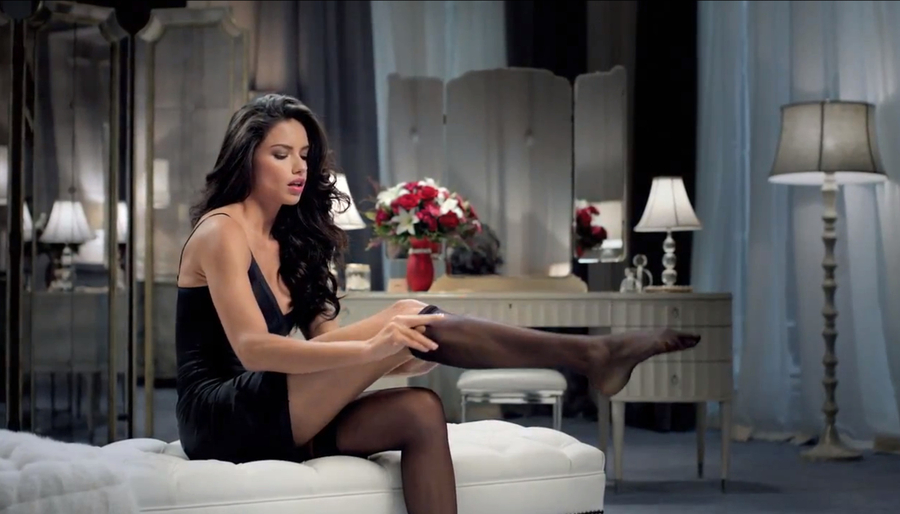 Online florist service Teleflora's ad features Victoria's Secret model Adriana. [Photo/VCG]
Super Bowl commercials, known for quality and creativity, never disappoint. Many of them became classics in advertising history.
This year, however, there is even more to work with as America experiences one of its most dramatic periods in politics in recent years. For astute advertisers, there's no better inspiration than real-life drama. It's not about if ads will flirt with politics or not this year, it's about how.