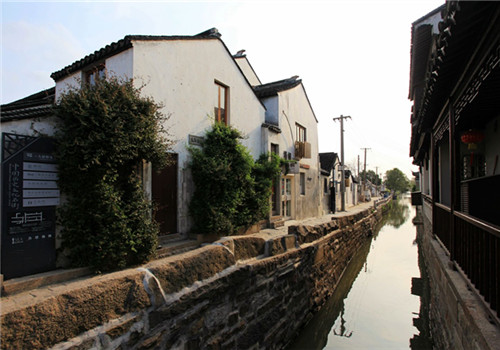 Smooth creeks running deep at the peaceful Pingjiang Road Historical Block in Suzhou [Photo/provided to chinadaily.com.cn]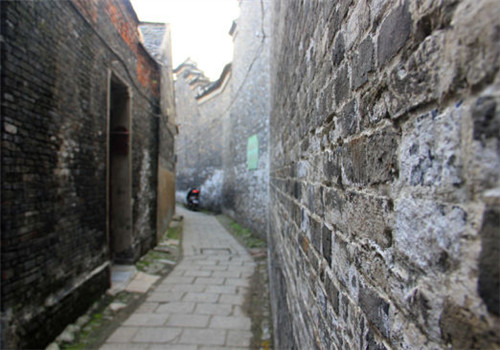 Nanhexia Historic and Cultural Street is the largest and best preserved one in Yangzhou. [Photo/provided to chinadaily.com.cn]
The State Ministry of Housing and Urban-Rural Development and State Administration of Cultural Heritage jointly announced the first batch of 30 historical and cultural streets and districts on Apr 23, with five ancient areas in Jiangsu province making it into the list.
The five areas are the Meiyuan Xincun (Plum Garden, New Village) and Yihe Road in Nanjing, Pingjiang Road Historical Block and Shantang Street Scenic Area in Suzhou, and Nanhexia Historic and Cultural Street in Yangzhou.
The housing ministry also said that both departments will join forces to guide, inspect and monitor protection of such streets, areas or districts and help local governments set up dynamic maintenance mechanisms to improve infrastructure construction and living environment.
The 30 districts are located in 17 different provinces, municipalities and autonomous regions. Renowned the Bund in Shanghai and Imperial City block in Beijing are also on the list.