Bauhinia valley green entrepreneurship camp kicks off
The Bauhinia Valley Green Entrepreneurship Camp, held by the University of International Business and Economics and the Bauhinia Valley Innovation and Entrepreneurship Development Center, launched on Nov 16, 2017.
In April 2016, led by the Chinese Chamber of Commerce in Hong Kong, the Bauhinia Valley Development Center was formed. As a network and association composed of not only Hong Kong-based, but also domestic and overseas Chinese-owned businesses, it was supported by various groups in Hong Kong and by different state departments. Further, the association also had the honor of partnering with the University of International Business and Economics and twelve of its renowned academies. This led to the further promotion of "public entrepreneurship and innovation," cooperation with the national 13th Five-Year Plan for Economic and Social Development, and support for the development of small businesses and young people in Chinese mainland, Hong Kong, and Macao. The camp also unfalteringly supports the mainland, Hong Kong, and Macao in its innovative, scientific, and technological pursuits.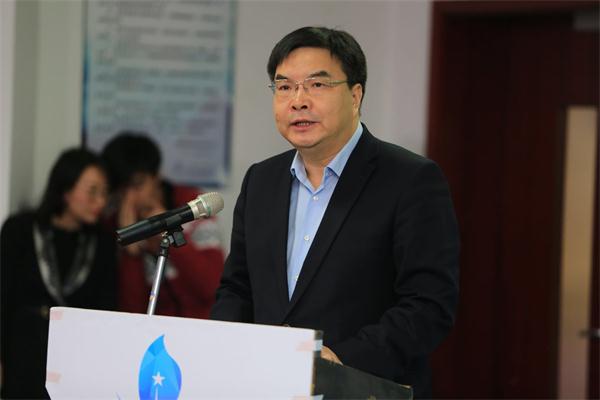 Dr. Zhao Zhongxiu, vice-president of the University of International Business and Economics, delivered a rousing speech. "For young entrepreneurs, innovation and entrepreneurship's only road forward is to keep up with the times, keep in league with national development strategies, embrace technological innovation and embrace the future, so as to gain valuable opportunities." He hopes the students of Bauhinia Valley Green Entrepreneurship Camp to receive the benefits of the public mentoring program, have not done so in vain. He hopes that having gone through the ten days or so of intensive study, training, observation and exchange, that these students now have a deeper and better understanding of the domestic market, that they can find new business opportunities, and ultimately create an even more fertile ground for business ventures in the future.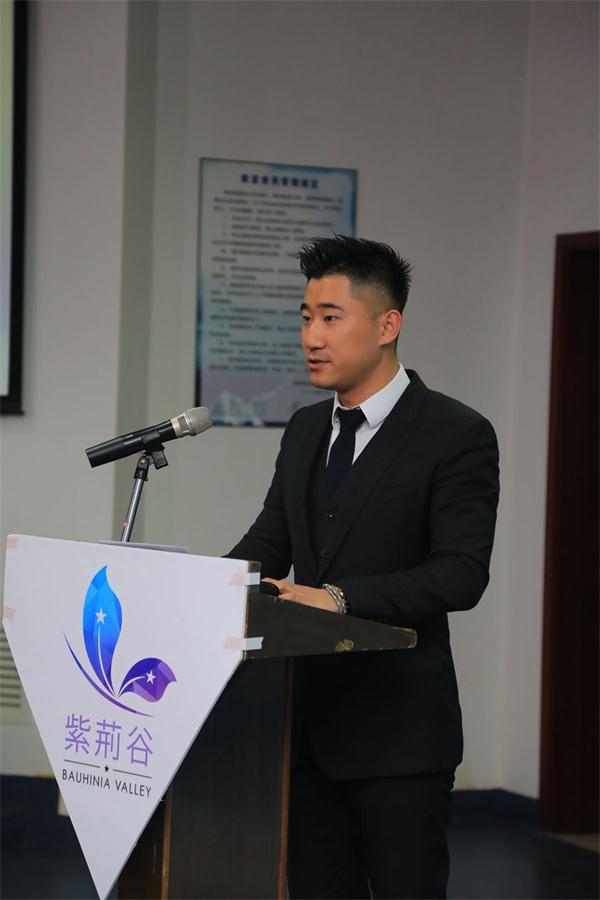 Mr. Henry Chen, vice-chairman of Hong Kong's King Group, expounds on the purpose behind the development center and the road map of its future development. He says that through cooperation with mainland universities and local government branches to build a collaborative space, this will ultimately allow for even greater investment and equity opportunities for entrepreneurial youth.
During the campaign, CGTN commentator, Andy Mok, praised the current Chinese entrepreneurial climate, saying,"There is an overlooked achievement outcome from Party congress that is very important and relevant for entrepreneurs not only in China but also all around the world; that is the permeation, the strengthening, the broadening, the deepening of the Party in all aspects of China, especially in the business world."