China's quest for a better, cleaner environment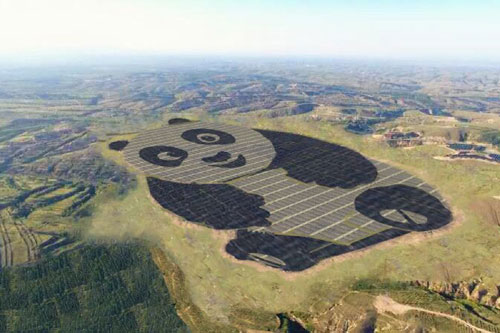 I met a student from Africa on my first year of study in China. He was majoring in architecture at the time, and after conversations with him, I saw his ardent passion for his field. Living in China for more than 5 years, he showed evidence of how quickly China developed over a short period of time. He used to tell me that he often would take a photo of anempty lot, and would visit the same place a few months later to take another shot. To his constant surprise, the area had already been occupied by towering commercial or apartment buildings. This anecdote stuck with me from that day on, as I realized how lucky I am to witness the many changes that have happened in this vast country.
China's infrastructure growth is a leading example in the world. But apart from that, my personal observations of China involve China's massive contribution to the world's renewable energy technology. Sure, I was amazed by the convenience of riding a high-speed train to another city, which I neverexperienced in my country. Nonetheless, I was more stunned by a particular view during my train travels. This was when I saw several structures of solar panels built on an enormous field as seen from the windowpane. It might be quite ridiculous or naïve to express this, but only then did I realize the real wonder in China's efforts to improve the lives of the people and at the same time, fight climate change. As a former associate researcher at a climate change project in my country, this has filled me with awe and pushed me to learn more about China's carbon emission reduction struggles, as well as successes.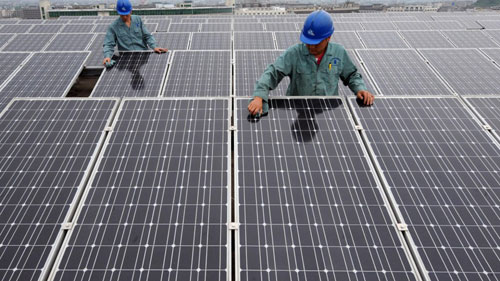 China's determination to dominate energy-saving technologies is far from unattainable. In fact, it is very possible that in the years to come, China will have the ability to transform the international landscape for carbon-free societies. A report by the Institute for Energy and Economics found that China's foreign investments in renewable energy and supporting technologies are significantly increasing, noting that this dominance is rapidly spreading overseas. China now owns five of the world's six largest solar-module manufacturing firms, the largest wind-turbine manufacturer, the world's largest lithium ion manufacturer and the world's largest electricity utility, according to IEEFA's report. Furthermore, China is actively promoting a gradual shift away from the coal industry in order to implement air clean-up and reduce production of greenhouse gases.
I have witnessed China's struggles with pollution, which continues to taint its reputation in the world. However, one must not simply judge. With China's expanding economic growth, there is more reason to believe this country will be able to support more innovation and technologies to combat climate change. It is quite ironic that some people criticize China for pollution, yet they do not see that China a country with one of the biggest populations of bicycle riders. More so, bicycle users have ramped up through a shared bike system that is very convenient, encouraging more people to use bikes instead of gas-fueled cars. I, myself, have been convinced that electric bikes and cars are a surefire way to reduce pollution that other developing countries must aspire to improve. There is also news that the Chinesegovernment is planning to introduce innovative buses and cars that run on hydrogen fuel. Using this clean technology, vehicles can run on energy created when hydrogen is mixed with oxygen. As a result, the engines of such vehicles do not produce greenhouse gases.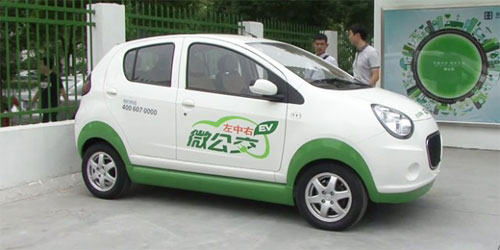 I believe China is taking real responsibility, which means it is doing more action than what has been said in papers to fight climate change. There is no denying that China has had abundant carbon emissions in the past, but as a leading nation, China is taking responsibility for saving itself and the world from despair. There is continued hope for the present generation to succeed in advancing renewables and a cleaner environment, and such hope is reflected right in front of me, while looking through the glass windows of a railway train.