Hi all. One benefit of the China Daily Blog is a chance, from time to time, to meet with fellow bloggers in person.
I have only done this with two bloggers in Beijing. Today I met with Sean Boyce, a blogger of the year, in Beijing on his brief visit and met a friend of his from Suzhou too.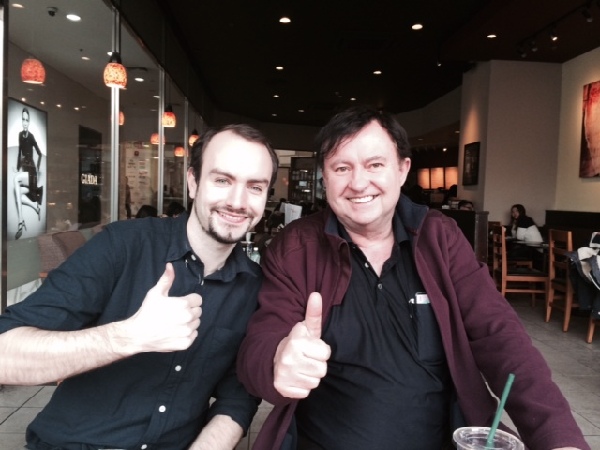 Sean Boyce and I.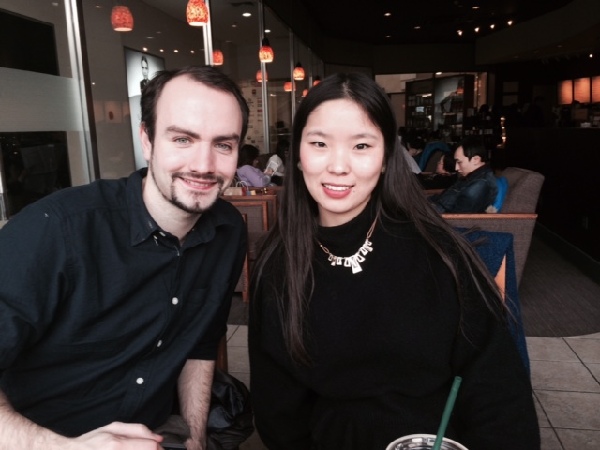 Sean and friends in Wangfujing Starbucks.
Some months earlier, I met Andrew, now Ivan, Zheng, a blogger from Guangzhou how relocated to Beijing to set up a coffee bar with English club. I have visited a few times, in Central Business District.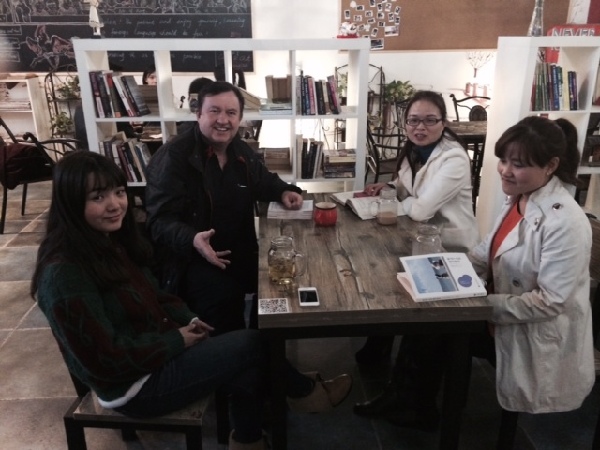 With friends in Ivan's cafe earlier last year.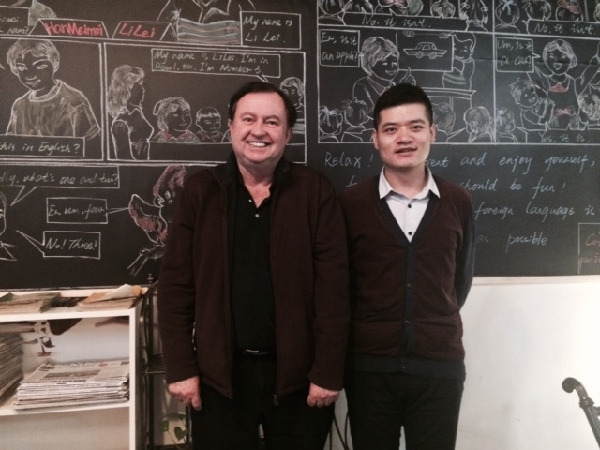 With Ivan in his cafe today.
Chiba Daily Blog unites the world!
The original blog is: http://blog.chinadaily.com.cn/blog-1348107-25961.html