2013-06-25
Yunnan has a large number of quality publications with rich content and distinctive characteristics. Many works have been reprinted many times, while original works continue to be written.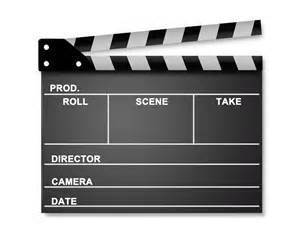 2013-06-25
The beautiful natural environment and rich ethnic characteristics have made Yunnan an ideal shooting place for many film and television works. Since 2003, it has seen numerous shooting bases spring up.

2013-06-25
All ethnic groups in Yunnan are good at singing and dancing. The Dai people's peacock dance, Wa people's wooden drum dance and Yi people's left foot dance all are famous for their individual characteristics.

2013-06-25
Yunnan abounds in ample historical and cultural resources. It is home to many historic sites and legends, including Sinanthropus Yuanmouensis, Cuan and Nanzhao cultures, and the Yunnan Army Military Academy.

2013-06-25
Ethnic groups in Yunnan all have their own traditional celebrations, such as the Yi people's Torch Festival, the Dai people's Water-Sprinkling Festival and the Lisu people's Knifeladder-Climbing Festival.

2015-03-18
Yunnan is one of the top tea producers. The industry is the bread and butter of more than 10 million people. The province has the largest tea area nationwide and has seen the tea industry maintain sustainable.

2013-06-25
Yunnan also has various civil cultures. Tens of thousands of local residents and tourists will flock to Green Lake North Gate Square to dance and sing during the seagull festival.

2013-06-25
The Beijing Olympic torch was successfully delivered in Yunnan. The province also hosted the 7th National Games for the Disabled, the ninth Traditional Games of Ethnic Minorities and the 7th Farmers' Games.