Donggang is a county-level city in Dandong, a new coastal port city near the northernmost part of China's coast. It covers a 2,396-sq-km area and has 3,500 sq km of sea area. It has five State-owned farms, two provincial-level economic development zones and a population of 620,000.
The city faces the Korean Peninsula across a river and has a narrow strip of sea between it and Japan, so it has a transportation network that is accessible from all directions by highway, railway, river transportation, sea transportation, or air.
Donggang lies at the junction of the Yellow Sea Economic Circle and Bohai Sea Economic Circle, and is an important window on the Liaodong Peninsula and Northeast China for the outside world. It is also the eastern part of the Liaoning Coastal Economic Zone, which is a part of national strategic development plans.
The city contains the Donggang Economic Development Zone and Qianyang Economic Development Zone, and more than 120 foreign-funded investment companies. Its two category-II open ports -- Dataizi and Daludao -- are bridgeheads for trade with the DPRK. And the ports at Dadonggang and Honggang are included among 59 port projects for early development in Liaoning.
China has put 220 billion yuan in infrastructure investment into a new coastal economy development strategy, which will benefit Dandong and Donggang.
The Dandong-Shenyang Railway line and the Dandong-Dalian High-speed Railway line will connect it with Shenyang, Dandong and Dalian in a developmental circle. Also, railways and expressways planned for Northeast China will make Donggang a veritable sea gate, logistics center and manufacturing base for Northeast China.
Website: www.donggang.gov.cn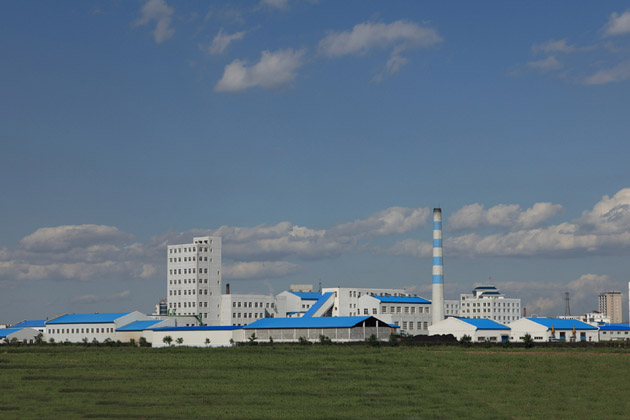 Donggang Songyuan Chemicals