Located in the southeast of Dandong, Zhenxing District has an area of 122.9 square kilometers and a population of 445,000. Traditional industries, modern service industry, real estate, and tourism are the district's mainstay industries.
The Zhenxing district sits in the Liaoning coastal economic belt, the forefront of the Northeast Asia economic circle, the Huanghai Sea and the Bohai Sea-rim economic circle. The Dandong Airport, Dandong Railway Station, Dandong Freight Train Station and Dandong Long-Distance Bus Station are situated in this district.
Industrial Parks
Dandong Refining Chemical Industrial Park: The Dandong Refining Chemical Industrial Park is the only city-level chemical park in Dandong. Its overall planning has been completed up to now. The planned area of this park is 4 sq km. Based on basic chemicals and making use of high technology, the park focuses on deep processing and high added value products and attaches priorities to ion exchange resin, chemical reagent, acidic dyes, coke, tar and crude benzene product clusters.
Zhen'xin Comprehensive Industrial Park: Located in the Tangchi township, Dandong, and with a planned area of 8 sq km, the park has three sub parks - overall industry, equipment manufacturing and technological industry. The park mainly focuses on five industries -- the industrial clusters of metal processing equipment; automobile components; chemical industry; anhydrous printing and dyeing, nano coating and clothes processing industry cluster; food processing industry cluster. The agglomeration effects from the growth and expansion of the five major industries have driven the overall development of the whole park.
District website: www.zhenxing.gov.cn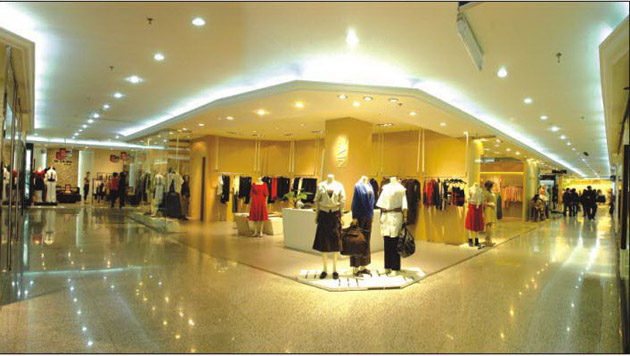 Zhenxing District-Shopping Mall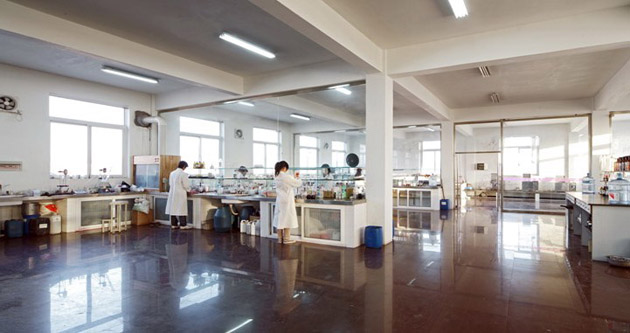 Zhenxing District-R&D Center

Zhenxing District-Tangchi Industrial Park
Zhenxing District-Tianbao Digital Technology