Taicang ranks as China's happiest county-level city in 2016, according to the results of a national survey. The city, located in East China's Jiangsu province, was granted this prestigious title on Dec 1 by Oriental Outlook, a magazine produced by Xinhua news Agency and China Cities Blue Book.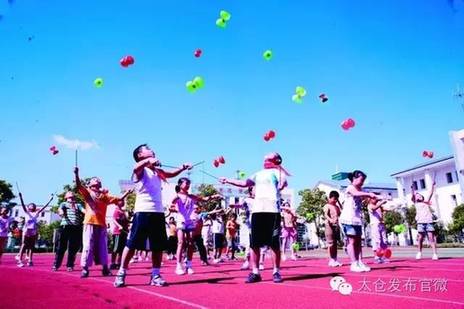 Taicang hosts a plethora of outdoor activities to encourage residents to take up exercise. [Photo/wechat: tcfbgw]
This success is attributed to Taicang's strong valuation of social insurance, its ability to create an enjoyable living environment, and its focus on health and wellness issues.
The national survey has involved more than 900 million people since its inception 10 years ago. This year's survey commenced in June with the 11.28 million participants questioned about their satisfaction in relation to the improvements made in their respective cities.
The assessment is spread across questionnaires, sample surveys and big data collection methods and participants were surveyed on 50 separate aspects including income level, quality of life, working conditions, and social security.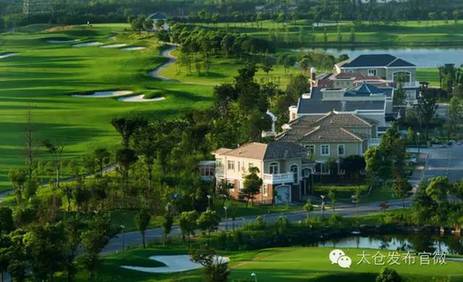 Taicang seeks to develop itself into a city that intertwines modern development with attractive greenery. [Photo/wechat: tcfbgw]
This success was certainly no easy feat considering the presence of the prosperous Jiangsu cities of Kunshan, Yixing and Jiangyin in the survey.