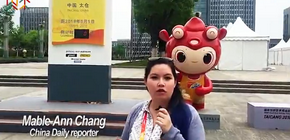 Chinese team won six gold medals at the 2018 IAAF World Race Walking Team Championships held in Taicang from May 5 to 6.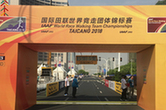 The 2018 IAAF Race Walking Team Championship is set to take place in Taicang, Jiangsu province from May 5 to 6.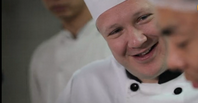 Barsky, executive chef of Taicang's first authentic German restaurant Schindlers Tankstelle, has lived in Taicang for three years and has totally fallen in love with the small city.