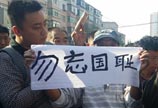 Senior Communist Party of China official Liu Yunshan joins 1,000 citizens at a bell-ringing ceremony that is aimed to remind people of the Japanese aggression.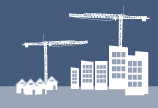 China's top three mega-cities have scored high on the World Health Organization's Urban Health Development Index but rated poorly for city management and environmental conditions.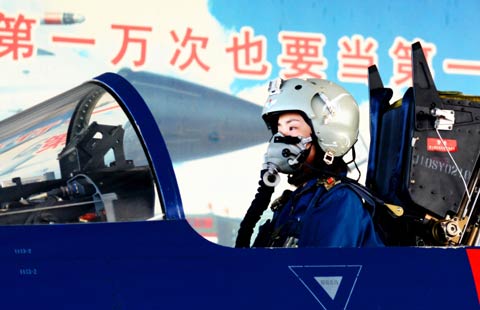 China's first group of female fighter pilots will give an aerobatic display at an air show, highlighting the rising role of these elite women in China's air force, an aviation expert said.