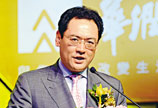 Song Lin, chairman of state-owned China Resources (Holdings) Co., Ltd, has been dismissed from office for suspected serious discipline and law violations, authorities said Saturday.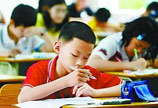 Personal information of students graduating from elementary and entering middle schools in Beijing this year will be collected through a new electronic system starting May 1 to guarantee fair enrollment.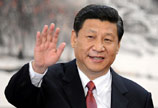 High-ranking People's Liberation Army (PLA) officers have again voiced support for President Xi Jinping's instruction to build a strong military, the second time this month they have voiced group approval.