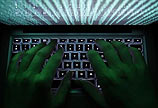 Among the hacked websites in the first half of this year in China, 48.8 percent were under the thumb of overseas IP addresses, an official said.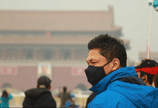 In its latest effort to tackle air pollution, the capital city of China plans to channel wind through streets to blow away the dirty air.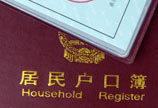 Four Chinese provincial regions have removed the rural/urban distinction in the household registration system, making things fairer for residents.