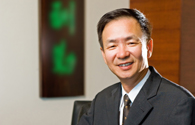 Zhong Sheng Jian received an interview where he talked about his company and the real estate business.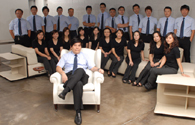 James shared his unique ideas on interior design and his experience in an interview.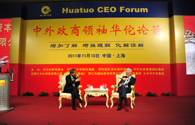 Yan Jiehe is a disseminator of humanistic philosophy and wisdom.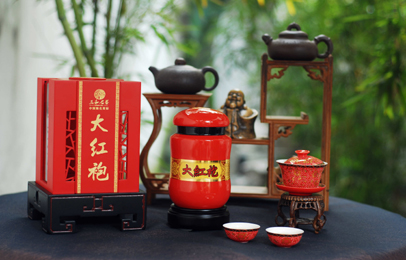 Wu Rongshan's company provided an example for how traditional industries cope with crisis.
Charles Yeung will be introduced in a documentary book entitled "Chinese Business Leaders."