Education platform offers services to 'gaokao' aspirants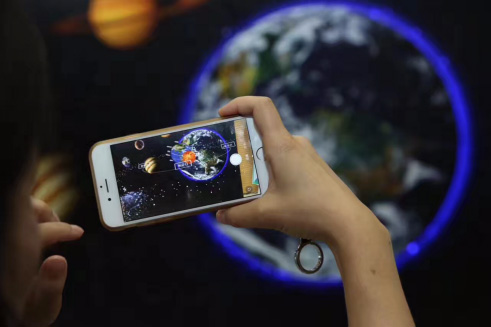 [Photo provided to China Daily]
With the advent of big data, artificial intelligence as well as other online study tools and services, many who took the gaokao, the college entrance examination in China, are turning to such technologies to predict their exam results.
The gaokao point estimation system, provided by Baidu Education, an online platform of education resources, attracted 18 million clicks within an hour of being launched.
Besides the point estimation system, Baidu Education also provides artificial intelligence-assisted services for examination preparation and applications for university.
Related:
China to support traditional opera education