Charity event for rural areas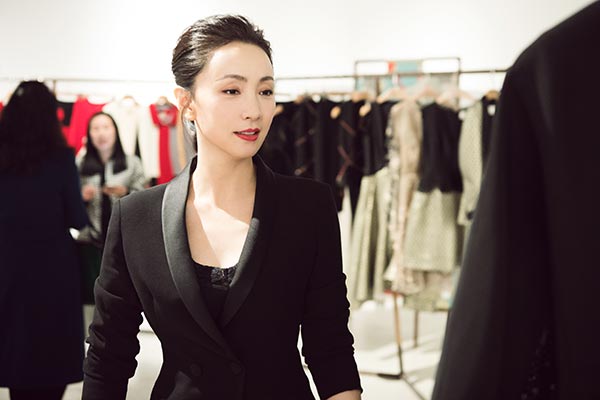 Actress Tao Hong [Photo provided to China Daily]
Brand New China, which promotes clothing, furniture and household articles by Chinese designers, and Serve for China, a project to improve the environment and speed up poverty alleviation in poorer areas of China, jointly held a charity event in Beijing on innovation in the villages.
The event displayed products of farmers, who benefited from the project, Serve For China, and Qin Yuefei, the founder of project, shared his ideas and achievements of the project as well as calling for attention of the impoverished rural areas.
Qin has been working in a remote rural township since completing his studies in Yale University in 2010. His nonprofit aims to empower village chiefs and rural entrepreneurs across China and help startups through the project's online crowdfunding service.
Brand New China, a brainchild of media celebrity Hong Huang, opened its first store, gathering more than 150 Chinese designers, at Beijing's popular Sanlitun area.
Related:
Hotel group strives to bring back children's smiles in Asia's remote areas