Top 10 dramas from UK and US rated by Chinese viewers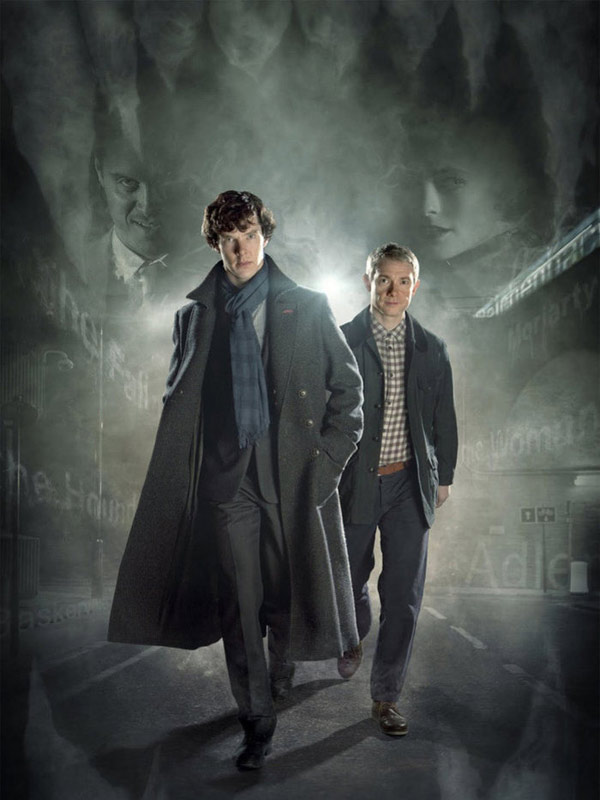 A still of TV series Sherlock. [Photo/Weibo]
5 (tie). Sherlock: 9.2
Sherlock is a British-American crime drama based on Sir Arthur Conan Doyle's Sherlock Holmes detective stories.
Ten episodes have been produced, with a three-part series airing in 2010, 2012 and 2014, and a special episode airing on January 1, 2016. A fourth series has been commissioned, which began filming in April 2016 for an intended 2017 release.
Sherlock depicts detective Sherlock Holmes solving various mysteries in modern-day London. Holmes is assisted by his friend, Dr John Watson who has returned from military service in Afghanistan with the Royal Army Medical Corps.