Online shopping in China expands over 12 times in 5 years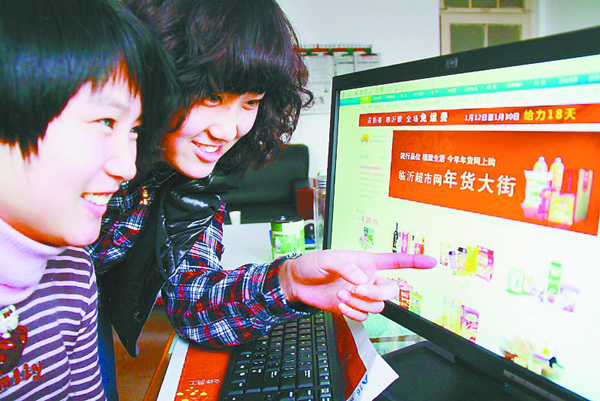 In 2015, the household consumption of goods and services contributed 66.7 percent to GDP growth, with e-commerce contributing 29.1 percent of GDP growth. [Photo/hexun.cn]
Online shopping in China has expanded more than 12 times over the past five years, a report shows.
The report was jointly released by the China Academy of New Supply-side Economics and research company Ant Financial, surveyed 337 cities across China.
The data collected covers 22 industries and the e-commerce transactions of 450 million Chinese internet users.
The report also shows differences between male and female consumers in online shopping behaviors and buying habits. For example, Chinese women spent more on online shopping than men, they were more likely to buy home supplies while men purchased more products in the belief that the products can make them smarter, more skillful or provide more enjoyment.
In 2015, the household consumption of goods and services contributed 66.7 percent to GDP growth, with e-commerce contributing 29.1 percent of GDP growth.