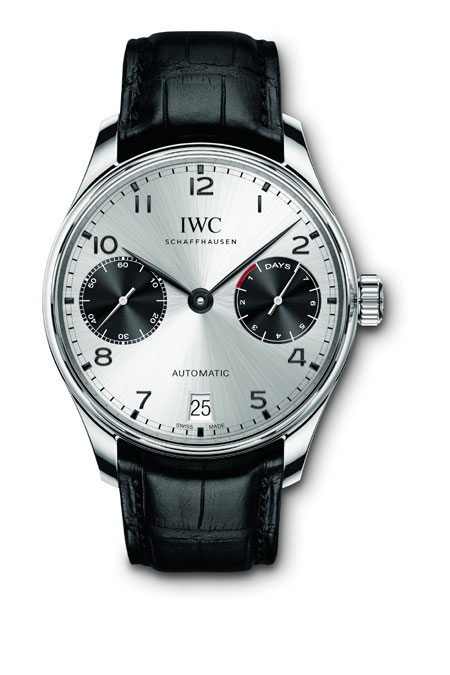 [Photo provided to China Daily]
Swiss luxury watch brand IWC Schaffhausen launched its products made for the Beijing International Film Festival in April. The limited edition series of 50 timepieces are being sold in Beijing and Shanghai, and have earned the name "panda watches" because of their black and white colors.
Each watch is priced at 97,000 yuan ($15,646).
"Chinese is our largest consumer group and they are buying our products worldwide. It's clear that China is the most important market for us in Asia," Goris Verburg, managing director of IWC Schaffhausen North-East Asia, said at a recent media conference in Beijing.
The Swiss brand has a history of association with film festivals across the world. It sponsored festivals in London, Zurich, Dubai and New York.
In China, it has been a sponsor for the annual film event in Beijing since 2013. The company says that it will extend the sponsorship by another three years.
According to Verburg, watches tell stories and create emotions like films do. This year, the company organized a banquet for stars and moviemakers, and themed it "for the love of cinema".
The limited edition watch by IWC is a sign of the importance they place on the partnership with the festival and the Chinese market, Verburg says.