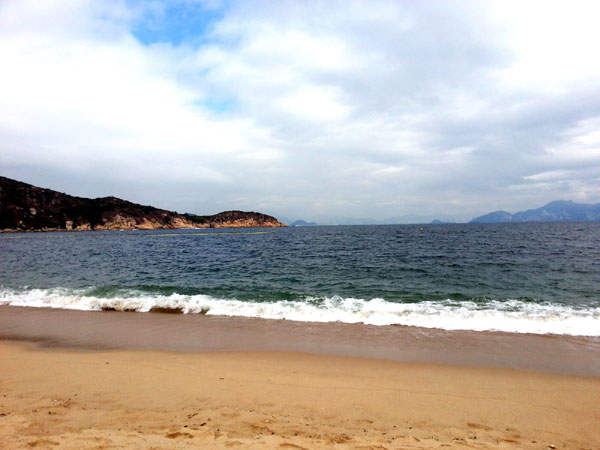 Cheung Chau Island is one of the several haunts for seafood and relaxation.
Working in Hong Kong can be a hyper-charged experience at breakneck speed and most of its urban high-flyers search for weekend retreats that can help them recover enough for the next burst. One of their favorite places to go is Cheung Chau Island, one of the several haunts for seafood and relaxation.
It is easily accessible, with plenty of ferries to and from the outlying districts pier off the central business district on the island.
Hundreds travel to and fro every day with the numbers going up significantly during the weekends and on public holidays.
It is a leisurely 40-minute boat ride away, and that period allows visitors to gradually slow down and relax as they prepare for their Cheung Chau jaunt.
Cheung Chau Island used to be an essential fishing hub during the Ming Dynasty (1368-1644), when trading and distribution of sea products flourished. It is still true in the present day, although the volume and methods have adapted to modern day demands.
Fishing is still very much the livelihood here, as witnessed by the inner harbor crowded with moored fishing boats. The yachts, however, are testament that it is now also a playground for the rich.
Two options await once you hit the main street. You can either turn left or right.
We suggest that whichever direction you choose, go rent a bicycle first. It will allow much better exploration and enable you to go beyond just a leisurely walk. It is great fun, especially with families and friends.