Gloriously tasty fare draws the foodie faithful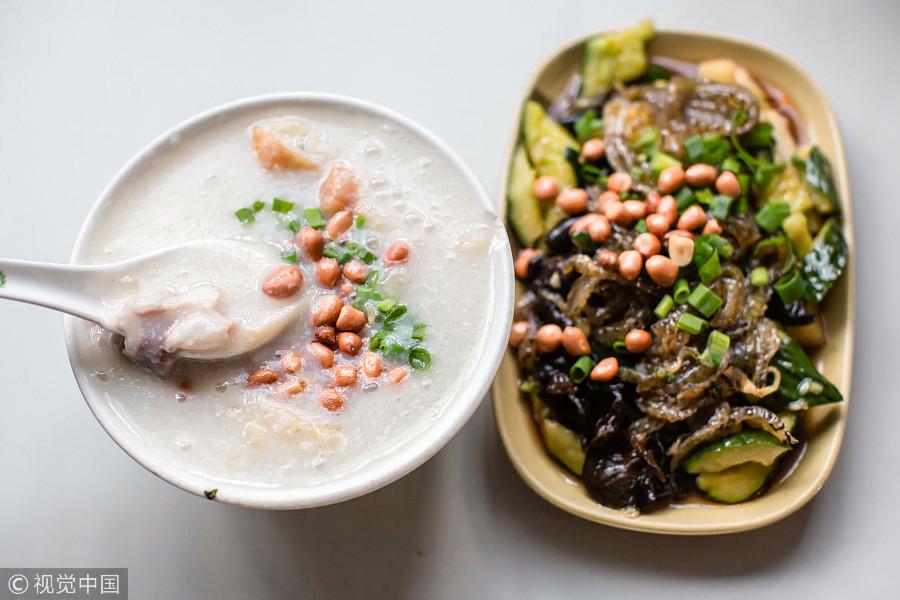 Guangzhou, a city of Cantonese cuisine and dim sum, attracts vast crowds of tourists every year.[Photo/VCG]
Some families in Guangzhou have the tradition of spending at least one full morning each weekend in the tea and snack restaurants, sharing their happiness and everyday stories.
In 1322, an Italian Catholic missionary, Odoric of Pordenone, set foot in Guangzhou and wrote about the city's delicacies in his account of his famous journey to China.
Subsequently, especially in the late Qing Dynasty (1644-1911), Guangzhou gained worldwide fame as "a paradise for gourmets".
Nowadays Guangzhou remains a bastion and even a kind of heaven for faithful foodies, ever-ready for their arrival.