Ten weird mooncakes made in China
Eating mooncakes is a not-to-miss part of Mid-Autumn Festival, which falls on Sept 27 this year. But people are quite tired of eating traditional mooncakes. Instead, people are trying innovative mooncakes with special flavors.
Let's have a look at the 10 weirdest mooncakes.
10. Chocolate mooncake with spicy beef filling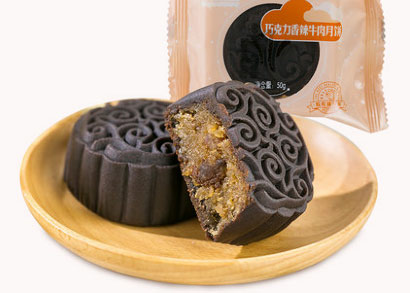 File photo
Ten years ago, a girl said to a boy, "It's impossible for us to be together, like chocolate will never be with beef." Today, it seems that everything is possible.