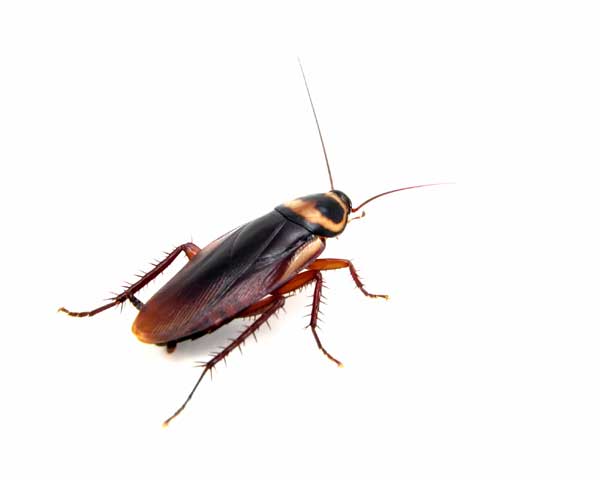 Cockcroach [Photo/China Daily]
Most of us are guided by the familiar when we seek food. If you are Chinese or a Scot, you may consider animal intestines a joy to eat. If you are city-raised in the US, maybe not. Many of my Chinese friends, meanwhile, will turn up their noses as I dig into a bloody rare steak or a frothy-sweet dessert.
The Thai embassy in Beijing last year hosted a food festival for durian, a giant yellow fruit that looks like a spiky yellow dinosaur egg and smells like sweat-soaked socks.
There was durian in the form of cookies, cakes and snack chips as well as the creamy flesh of the fresh fruit. Later, I asked if this cultural event was designed for those who had never tried the fruit, or if it was really for people who had grown up with durian and were used to the smell.
"I don't understand what you mean," Thai Ambassador Wiboon Khusakul replied, perfectly serious. "Durian does not have a smell."
"Umm ... really?" I asked. "But in many places you aren't allowed to take durian into a hotel, or an elevator, or a subway. That's because, well, it kind of stinks, right?"
After about five minutes, the diplomat shook his head. "Mike," he said, smiling, "I think you just need a little more enlightenment."