Specialties of Tibetan restaurants in Beijing
A foodie may not miss Tibetan food and drinks in Beijing, which is also a capital of gourmet in China.
There are at least four specialties that any foodie should not miss:
No. 1: Tibetan yoghourt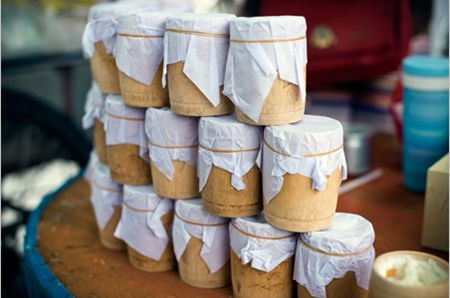 Traditional Tibetan yoghourt in thick bamboo tubes. [Photo/China Tibet Onine]
Yoghourt is one of the most favorite foods for Tibetans. The renowned "Shoton Festival" is actually a festival to "eat Tibetan yoghourt", with "sho" means "white yoghourt" and "ton" means "eat" in Tibetan language.
In Lhasa, the capital city of Tibet Autonomous Region, people can easily find snack bars or stalls selling Tibetan yoghourt filled in bamboo tubes.
In Beijing, you can find this specialty in many Tibetan restaurants such as Makye-ame and Paltadunokar Tibetan restaurant.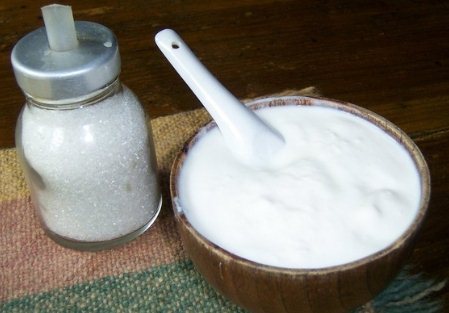 Self-made Tibetan yoghourt in the Makye-ame restaurant. [Photo/China Tibet Online]