Chicken, beer a winning formula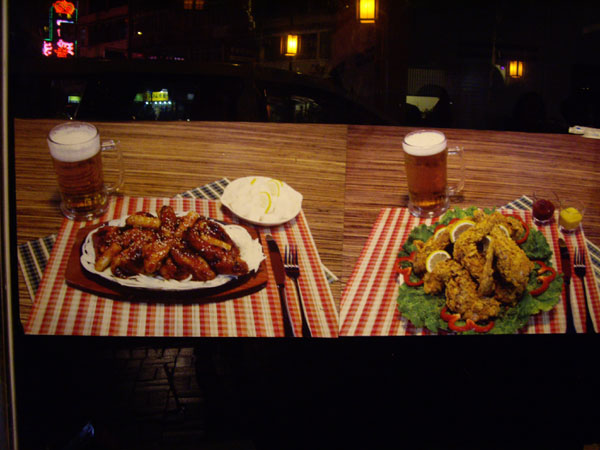 There is something universally satisfying about fried chicken and beer. Whether it's the drinking games they inspire or the loosening of tongues and inhibitions, South Korea's ubiquitous chicken hofs are a fun night out. Lee Family Chicken Hof & Soju Bar brings the concept to Hong Kong and does the hof proud. Entire chickens are hacked every which way and served deep fried on a platter, with a huge topping of julienned green onions, smothered in barbecue sauce or steeped in soy and then deep fried. Korean Hite beer comes in mugs and pitchers up to three liters for sharing - or just for you if you're very thirsty. With a side of pickled radish and the latest K-pop looping in the background, who could ask for more?
G/F Kamkok Mansion, 84 Kimberly Road, Tsim Sha Tsui, Hong Kong. 852-2375-8080.
- Rebecca Lo