Top 10 foods for a cleaner smile
Brushing regularly is not the only way to maintain healthy teeth. The following foods can also help give you a cleaner and whiter smile!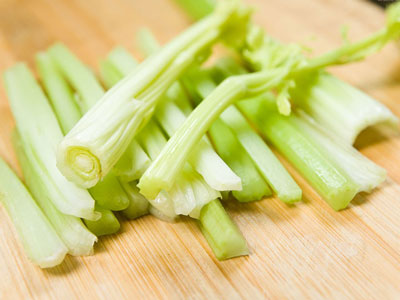 Celery
Celery is rich in fiber, and chewing on celery roots can help clean your teeth. Chewing also enhances salivation, which helps balance pH levels inside your mouth and prevents tooth decay.