The taste of spring - refresh asparagus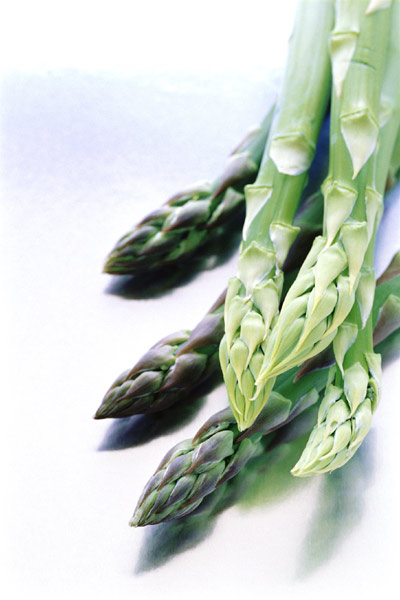 The taste of spring - refresh asparagus
What better way to celebrate spring than with some delectable asparagus dishes. Refresh yourself with a stunning menu created by Chef Mario in Daccapo, featuring dishes such as slow temperature poached organic egg, asparagus, black truffle and parmesan sauce.
A contemporary Italian restaurant that is vibrant with plenty of flair, chic for lunch, sophisticated at dinner.
Address: Daccapo Restaurant, The Regent Hotel Beijing, 99 Jinbao Street, Dongcheng District, Beijing
For more information and reservations: +86 10 8522 1789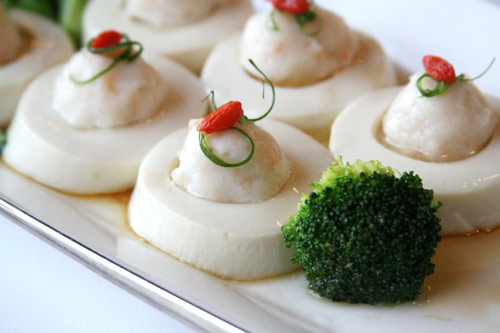 Healthy and energetic fresh tofu
Start your spring dining experience with some exciting fresh Tofu dishes repared by the master chefs of Li Jing Xuan. Indulge yourself in healthy delights including braised Tofu with shark's fin in saffron sauce and steamed Tofu. Tofu has a low calorie count and is good source for protein, has very little fat, and is high in iron and calcium, thus making it a great ingredient for some healthy dishes.
The place for Cantonese cuisine features a main dining area and ten private dining rooms.
Opening Hours: Lunch 11:30am to 2:30pm; Dinner 5:30pm to 10:30pm.
Address: Daccapo Restaurant, The Regent Hotel Beijing, 99 Jinbao Street, Dongcheng District, Beijing
For more information and reservations, please call: +86 10 8522 1789