Fashionable wish list
Christmas just passed by, but it's never too late to get inspired by these desirable goodies – and delight that special someone in your life.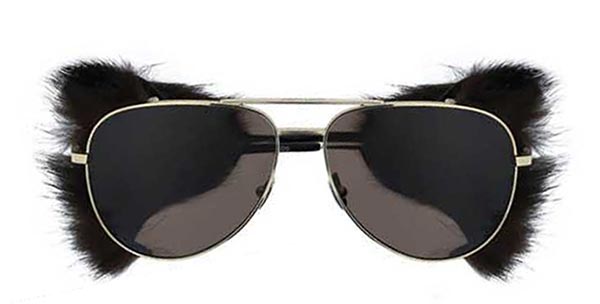 [Photo/Courtesy of ysl.com]
1. Saint Laurent – Aviator Sunglasses
These classic aviator-style sunglasses by Saint Laurent are definitely eye-catching – in that they come with mink fur trim on both blinders. This intriguing design will certainly make you stand out from the pack.