Giada breaks the mold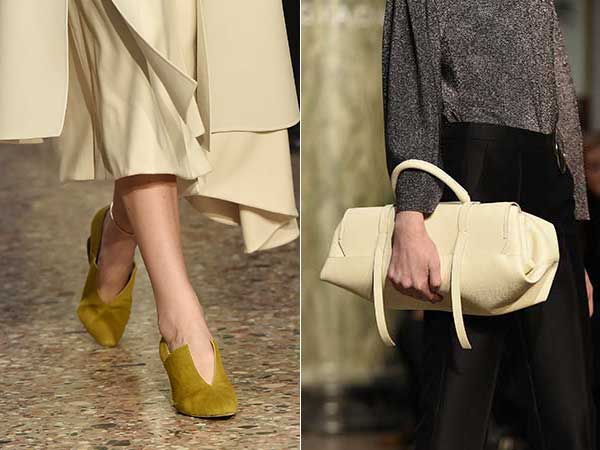 Models present creations of Italian luxury brand Giada in a runway show during the Milan Fashion Week.[Photo provided to China Daily]
Cashmere, a key fabric in this collection, is bonded with soft leather in dual-tone coats. The knitwear has a mohair effect on one side and flat cashmere on the other. The pleated skirts have mohair plisse that moves gently when the woman walks.
While Colangelo's collections have often been described as "minimalist", he says he understands the term as a sensitivity to purity, which means that the focus is on the details, the materials, the identity of the clothes independent of the decorative elements.
"It is research, very subtle, often not immediately perceptible, but which gives a much higher value to the clothes," he says.
Besides Giada, Colangelo has his own namesake brand.
While both brands share the idea of minimalist design and attention to the quality, Giada is more about a kind of luxury that is timeless and effortless, while his own brand leaves room for more experimental projects of new proportions and innovative fabrics, he says.
Colangelo has brought to the elegant, simplistic roots of Giada a touch of modernity, which has helped the brand reach out to a broader audience, says Zhao Yizheng, founder and general manager of Redstone Haute Couture.