Screen time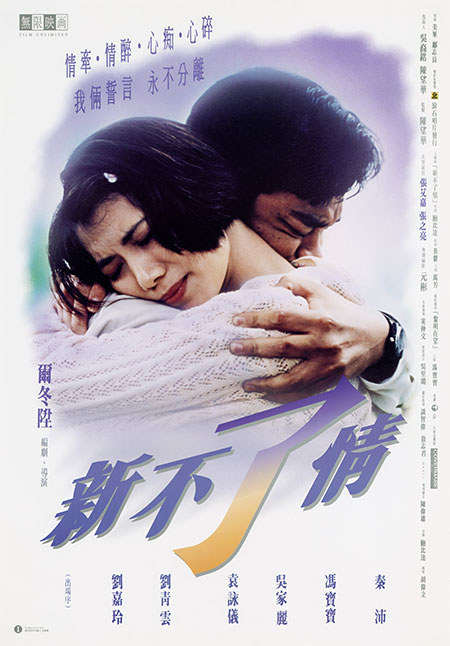 A poster of the Hong Kong film New Endless Love, which will be restored later this year. [Photo/China Daily]
The brand wants to be associated with an industry in which "every second bears the imprint of a moment of eternity", says Daniel Riedo, CEO of Jaeger-LeCoultre.
"In the movie industry, you try to capture important moments in life. Watch making is the same. You try to capture moments and have precision of the time," says Guillain Maspetiol, managing director of Jaeger-LeCoultre North Asia. The brand is owned by Swiss luxury giant Richemont, which also owns IWC, Montblanc and Piaget.
Jaeger-LeCoultre is best known for its glamorous, feminine watches. It's latest offering is the Rendez-Vous Ivy collection.
While the Chinese market has been male-focused for many years, it is changing, Maspetiol says.
"Women are driving a lot of the watch industry. They are the decisionmakers today, not only in China, but also all over the world. The way we portray the brand is becoming more feminine and glamorous," he says, adding that the movie industry can be a very good example with more actresses becoming directors and movie producers.
Today, about 45 percent of the brand's clients are women. More feminine products and ladies-only events are being held to cater to the growing number of female clients.