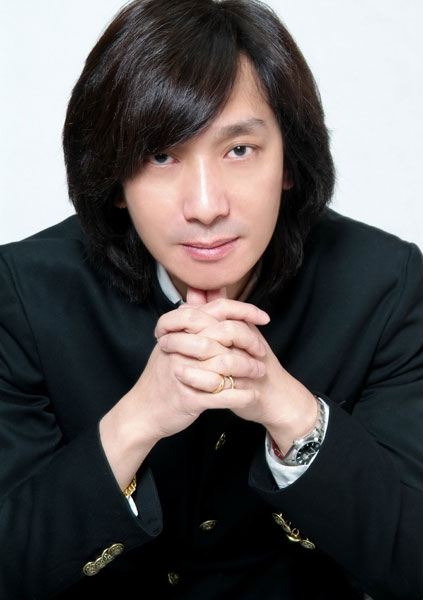 Frankie Chan
"To use one sentence to summarize our approach, I would say we use more street and youth culture, and the styles are easier to manage in daily life," Chan says.
Toni&Guy is London Fashion Week's official sponsor and designated hairdresser for the catwalk shows of many premium brands such as Alexander McQueen. It recently styled the hair of the models featured in the Mercedes-Benz China Fashion Week's opening and closing shows.
"We only felt relieved when we saw designers smile at us," says Bill Watson, Toni&Guy's education director for China and the Southern Hemisphere.
Watson has traveled the world for 17 years conducting hairstyling classes but says he has never seen a market as dynamic as China's.
"Through the catwalk, we want to bring our concepts and achievements to our Chinese clients," he says.
The salon has been looking for a proper fit for Chinese hair since opening its first store in the country.
"Chinese hair is thinner and straighter, so it is easier to create angles. In Europe, we have to use a lot of products to achieve the effect," the company's international artistic director, Indira Schauwecker, says.