Sailing the Scottish isles inspires Beijing art show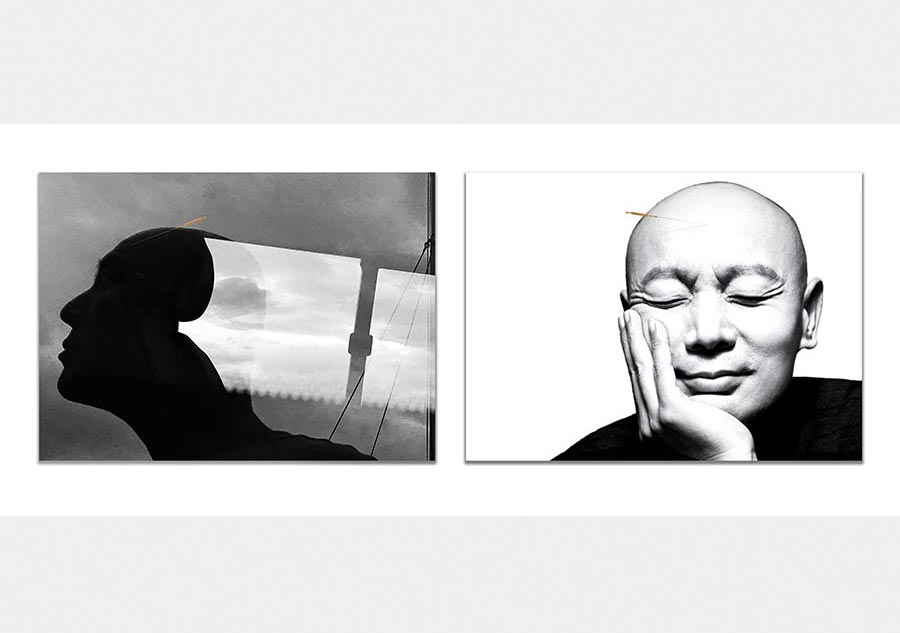 [Photo provided to China Daily]
During the past four years, more than 20 artists, collectors and entrepreneurs from China and Europe participated in a sailing project through outlying islands of Scotland. After they returned, they created paintings, installations and works based on the photos they took during the trip.
What Has To Be Done, an ongoing exhibition at Beijing's Today Art Museum, shows these artworks which share with viewers what participants felt on the sea and how the trip inspired their reflections on human's fate and relationship with nature. It runs until March 5.
Some featured artists had never sailed on the sea or traveled to the area. Their displayed works bring people closer to the beautiful and dangerous aspects of nature, and remind viewers of the urgent environmental issues that people have to tackle.