Huayi Brothers' big plans for small screen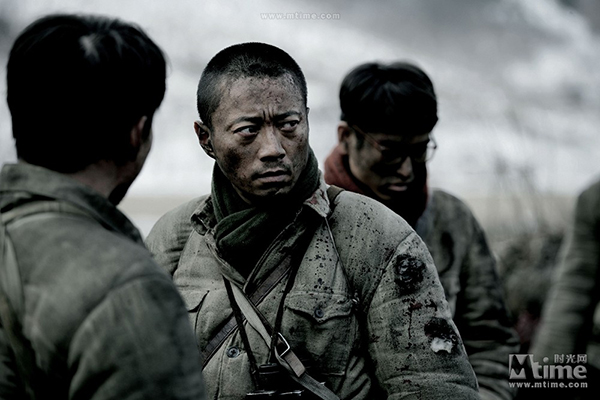 Huayi Brothers' movie Assembly (2007) will be adapted into a TV series.[Photo provided to China Daily]
"Some (stories) are more than merely about making or tasting wines. They are about life and how to become a better person," says Niu.
While Japanese anime is alluring for its content, American series are also tempting Huayi.
Wang says the company will learn from its Hollywood counterparts on how to produce high-quality series in a weekly format.
Such series as Game of Thrones usually release a new episode each week.
As such dramas make audiences wait longer than those updated daily and usually have bigger budgets.
Wang says the company plans to spend at least 20 million yuan ($3 million) on one episode to produce such a series, with each production lasting eight to 10 episodes, much shorter than traditional Chinese TV series.
The forthcoming online series Ultimate Child - directed by Taiwan filmmaker Leste Chen, known for the 2014 thriller The Great Hypnotist - is one such production by Huayi Brothers.
The sci-fi story is about a group of children born with the memories of a whole life.
Other titles also include Mystery of Antiques II, a crime thriller series directed by veteran filmmaker Guan Hu; and Happy Hunter, a sci-fi romantic comedy series produced and featuring actor-filmmaker Bao Bei'er.
Bao, best known for the 2016 hit comedy Lost in Hong Kong, says the series uses visual effect designers from the Hollywood blockbuster franchise Guardians of the Galaxy.