Playlist (Nov 15)
Music
Meaning of Life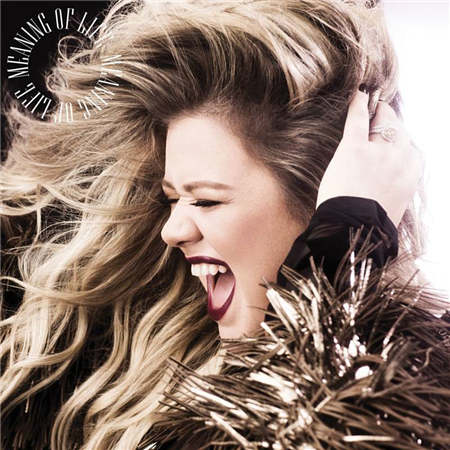 [Photo provided to China Daily]
Kelly Clarkson can almost sing anything. It's a combination of her pre-American Idol karaoke roots and the richness of her powerful voice that makes her a versatile singer. However, on her new album, Meaning of Life, Clarkson is focusing on a more soulful sound than usual and the results are stunning.
The first single, Love So Soft, sounds like a Motown update, especially when paired with the upbeat Heat, with both songs using an arrangement that allows her lead vocals to shine by surrounding it with strong backing vocals. She takes the retro-soul vibe to the next level with Slow Dance. Clarkson has had finer singles, but Meaning of Live may be her best album.
TV
Stranger Things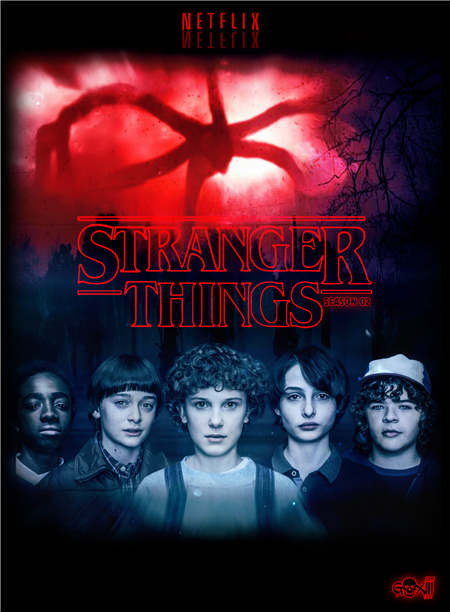 [Photo provided to China Daily]
Stranger Things was one of the happiest TV surprises in years - a genuine word-of-mouth sensation that came out of nowhere to hit a nerve with the audience. At first, the Duffer brothers' Netflix drama might have looked like a harmless '80s nostalgia trip about a small town that gets attacked by supernatural forces. But it really hit home, with Winona Ryder as the mom and a great cast of young actors - especially Millie Bobbie Brown, who made an instant folk hero out of a weird bald girl named Eleven.
The new season, its second, is darker - more of a horror show - but it still has that same emotional power.
All these kids are still reeling from the Season One monster. The adults learn about "post-traumatic stress", a rather new concept in 1984. For all the geek bravado of Stranger Things, it's that sense of trauma that makes it something special.
Game
Super Mario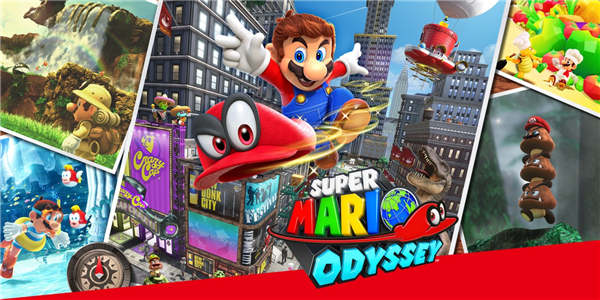 [Photo provided to China Daily]
Nintendo's latest adventure, Super Mario Odyssey, is a pure delight. It combines almost everything you expect from a Mario video game, incorporating his signature red hat in fun and fresh ways.
Odyssey puts Mario in a familiar position: rescuing Princess Peach from the hands of his nemesis, Bowser.
This time, Bowser plots a wedding, kidnapping Peach for his bride. Mario must travel the world following Bowser as he collects items for the planned nuptials. Mario follows Bowser in a ship, fueled by power moons he must collect in each of the kingdoms he visits.
Players will find these useful in capturing enemies with long legs capable of reaching tall platforms. It adds a new fun layer to Super Mario's stellar navigating and puzzle-solving.
China Daily - Agencies