Chinese version of musical 'Beauty and the Beast' coming to Shanghai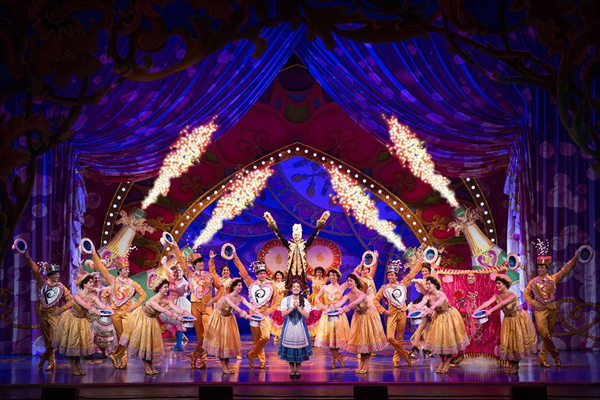 A scene of the Broadway musical "Beauty and the Beast" [Photo/CGTN]
Disney's award-winning hit Broadway musical "Beauty and the Beast" will come to Shanghai at The Walt Disney Grand Theater in 2018, and in Chinese, announced Shanghai Disney Resort on Friday.
It is the second cooperation between Shanghai Disney Resort and Disney Theatrical Productions to produce one of the world's most successful stage musicals in Chinese. It is expected to replace the "Lion King", which will continue until October 8, 2017.
Auditions will be held across China starting this month, to find the best actors and actresses for the roles. The Resort said its audition will aim to demonstrate the best performances by Chinese actors and actresses, as well as help cultivate talent for the country.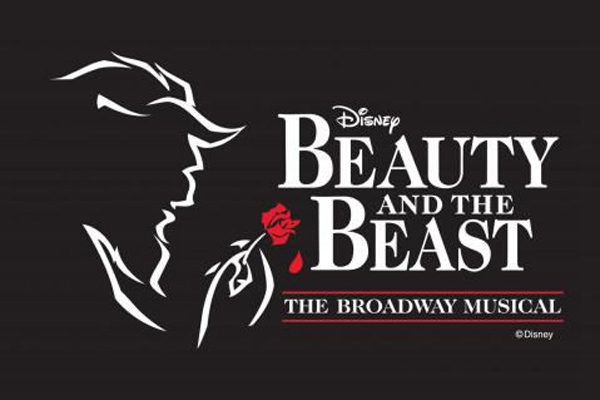 Poster of the musical [Photo/Shanghai Disney Resort‍]
"Beauty and the Beast" is one of Disney's longest-running and highest-grossing musicals, and has been made produced in at least 37 countries and regions across the world. Since its debut in 1994, it has been watched by over 35 million people.
The story, a fantasy love romance between warmhearted girl Belle and a prince who was cursed into a beast, is already a classic. The music is a cooperative work between Alan Menken, the composer, Howard Ashman and Tim Rice, who wrote the lyrics and Linda Woolverton, who is in charge of the script.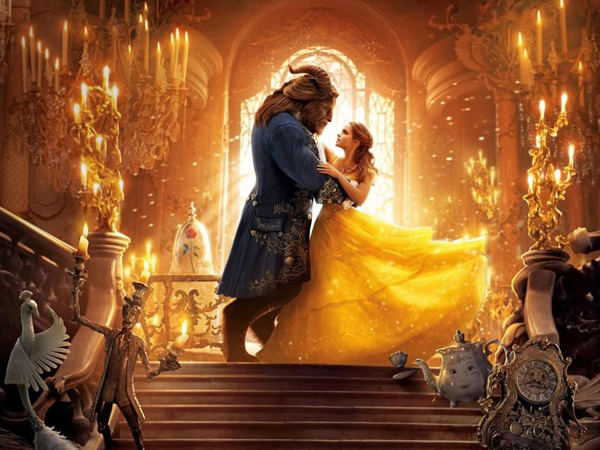 Poster of the film "Beauty and the Beast" [Photo/CGTN]
A film version of "Beauty and the Beast", starring Emma Watson and Dan Stevens, hit cinemas earlier this year.
With a fresh impression of the romance, many fans will be eager to book a ticket for the musical whenever it becomes available.